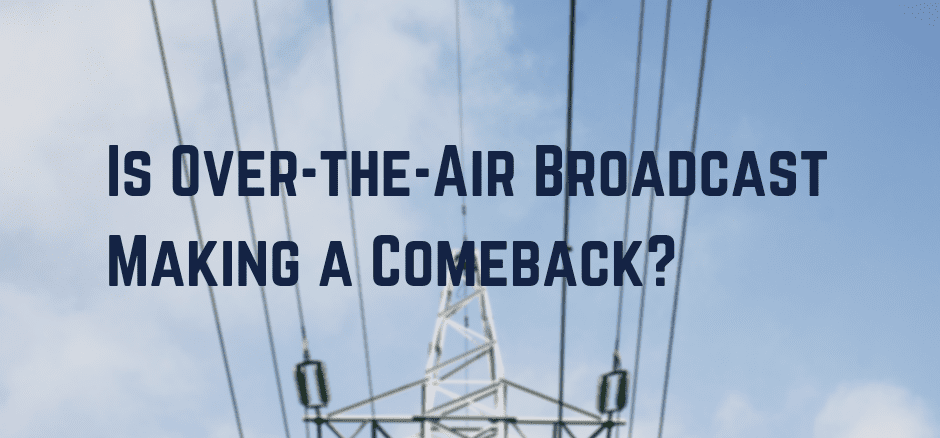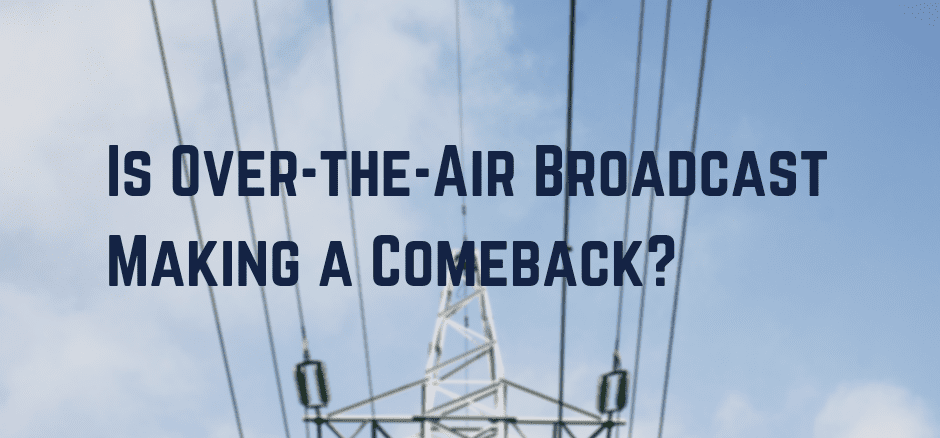 That's the title of another research study suggesting that cord-cutting is putting renewed vigor into over-the-air television ahead of ATSC 3.0's voluntary roll-out.

The study features fresh data from Horowitz Research, which reveal that while TV content viewers in the U.S. are experimenting with new streaming services like YouTube TV, Sling TV, and others, a traditional viewing technology is re-emerging: antennas.
Horowitz's State of Pay TV, OTT & SVOD 2019 study finds that 34% of TV content viewers are accessing over-the-air TV content via an antenna. Antenna owners are younger (40% of antenna owners are 18-34 vs. 31% of total TV content viewers) and skew male (59% vs. 49% of total TV content viewers).
Among traditional MVPD non-subscribers, 51% report owning an antenna.