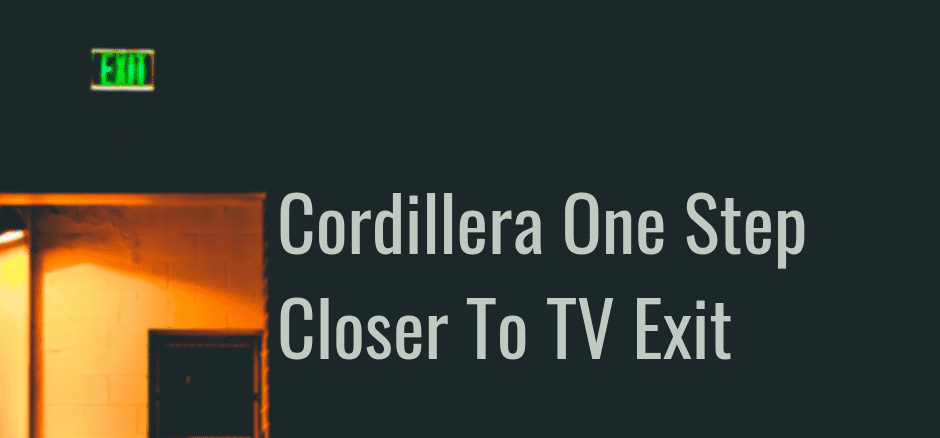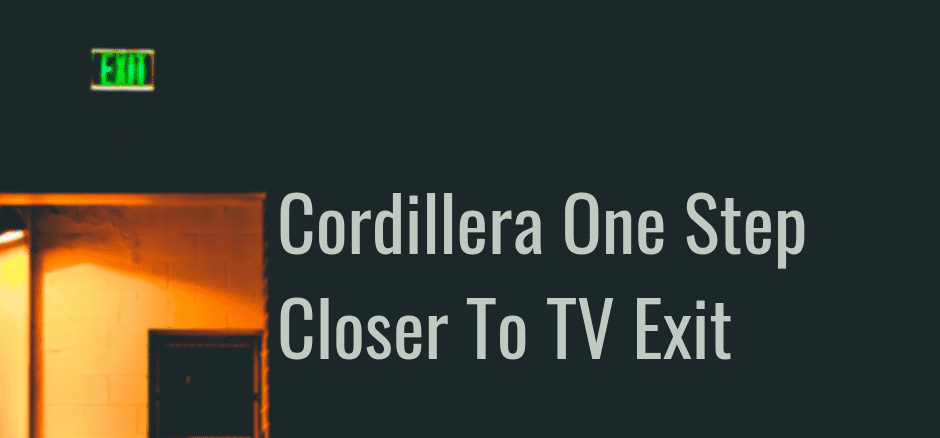 On April 5, the FCC gave its blessing to Cordillera Communications' sale of 15 of its 16 stations to The E.W. Scripps Co. and its NBC affiliate in Tucson to Quincy Media.
May 1 saw one of those deals formally close.
That would be the $521 million sale of the following stations to Scripps:
WLEX-18, the NBC affiliate in Lexington, Ky. Cordillera-affiliated Evening Post Publishing (its parent company) acquired WLEX in 1999.
KOAA-5, the NBC affiliate serving Colorado Springs licensed to Pueblo, Co. It has unofficially been connected to Cordillera since 1977, when operations for the Evening Post Publishing Co. were based in Charleston, S.C. Cordillera obtained the station's license following its 1986 creation.
KATC-3, the ABC affiliate in Lafayette, La., acquired in 1995
KSBY-6, the NBC affiliate in Santa Barbara-San Luis Obispo, Calif., that in August 2018 ignited talk that Cordillera was seeking a buyer for the Central Coast station and perhaps other properties. Cordillera has been the owner of KSBY since 2004.
KRIS-6, the NBC affiliate, and K47DF-D, a low-power Telemundo affiliate, in Corpus Christi, Tex. Cordillera bought KRIS in 1998.
KPAX-8 and simulcast partner KAJJ-CD 18, CBS affiliates in Missoula and Kalispell, Mont. It has been a part of Cordillera since 1986.
KTVQ-2, a CBS affiliate in Billings, Mont., acquired in 1994 by Cordillera.
KXLF-4 and semi-satellite KBZK-7, the CBS affiliates in Butte and Bozeman, Mont. These stations were acquired in 1986 in the same deal involving KPAX-8.
KRTV-3, the CBS affiliate, and KTGF-LD 50, the NBC affiliate, in Great Falls, Mont. KRTV also obtained by Cordillera in the 1986 deal involving other Montana properties. KTGF was added in 2015.
KTVH-12, the NBC affiliate, and KXLH-LD 3, the CBS affiliate, in Helena, Mont.