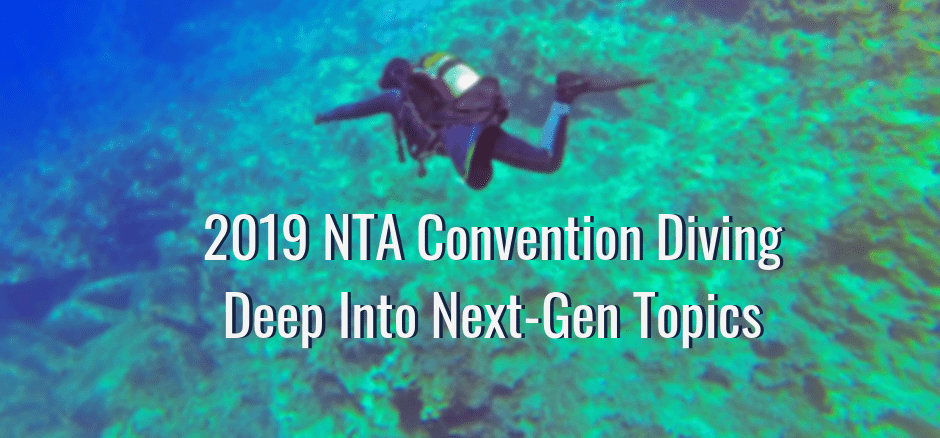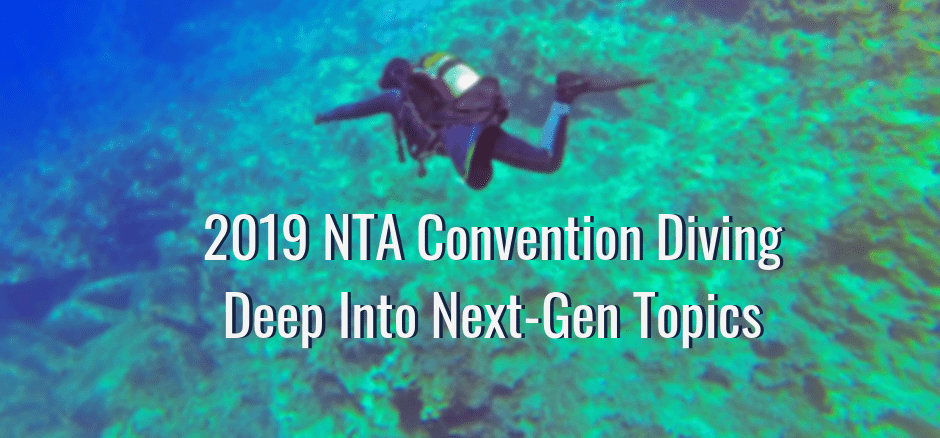 The National Translator Association is planning on tackling key issues regarding things like ATSC 3.0, the repack, reimbursement and more when it hosts the 2019 NTA Convention in Reno, Nev., from May 9-11.
"It's our biggest ever hands-on convention covering: Live ATSC 3.0, to reimbursement, to repack, to white space, to antennas, microwaves, towers, interference; this exciting lineup is news you can use," said John Terrill, NTA president.
Things will kick off on Thursday, May 9, with a hands-on ATSC 3.0 broadcast from Joel Wilhite, senior systems design engineer with Harmonic. Working with representatives from GatesAir, the demonstration will take a closer look at just what ATSC 3.0 is and how it works. The demonstration is set for 1-4 p.m.