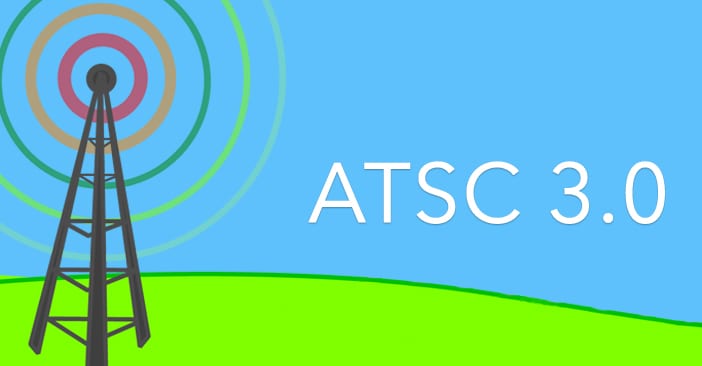 Hitachi Kokusai Electric Comark LLC has a long standing history in the broadcast TV market.  COMARK started more than 45 years ago manufacturing RF components for UHF transmitters and branched out to design and deliver full TV transmission systems.  Hitachi-Comark has been involved in many innovations that have revolutionized the market.  They are the only transmitter manufacturer to win multiple technical Emmy awards including for the Klystrode tube transmitter and for Digital Modular Adaptive Precorrection (DAP).
Over the last 24 months Hitachi-Comark has been preparing for the FCC repack with a full portfolio of equipment and services.  For DTV transmitters, Hitachi-Comark and its sister organization Hitachi Kokusai Linear have introduced two highly efficient Doherty solid state transmitter designs: Parallax liquid cooled and E-Compact air cooled. Both products utilize "repack optimized" broadband Doherty RF amplifier designs.
UPGRADABLE RF OUTPUT POWER
Beyond amplifier technology, what else should broadcasters look for when evaluating their repack DTV transmitter needs?  The FCC has   indicated that they will replace "like-for-like" in terms of equipment.  Below is a quick list of questions that all broadcasters should be asking before purchasing their DTV transmitters.
Does your current or future repack transmitter provide the ability to upgrade/increase the RF output power easily and cost effectively?  It should if you are migrating from a horizontal polarized antenna to a newer model with elliptical polarization (adding a vertically polarized component).  E-Pol provides added benefit of improved indoor and mobile coverage through its higher power density.  Systems like the Parallax utilize a modular design to accommodate customer requirements to increase their power by providing upgradability in terms of adding additional amplifiers or cabinets. Flexibility in design is critical, be sure that your new transmitter is easily upgradeable and expandable and cost effective.
SOFTWARE UPGRADABLE FOR ATSC 3.0
The ATSC has done a tremendous job of bringing ATSC 3.0 from concept to standard in record time.  Repack does not mean that stations will start off immediately broadcasting ATSC 3.0; there will be a transition from ATSC 1.0 to 3.0 in the future.  The Hitachi-Comark Exact-V2 exciter platform is IP Optimized that features seven Gigabit Ethernet ports. The exciter is compatible with the STL interface (A/324) plus it offers (optional) built-in ALP encapsulation. It features "DualCast" technology, which is easily upgraded from ATSC 1.0 to 3.0 protecting investment today for use tomorrow by a simple software upgrade, no hardware required.  Be sure you understand the impacts of upgrading to ATSC 3.0 but also the cost implications (hardware, software, or both).