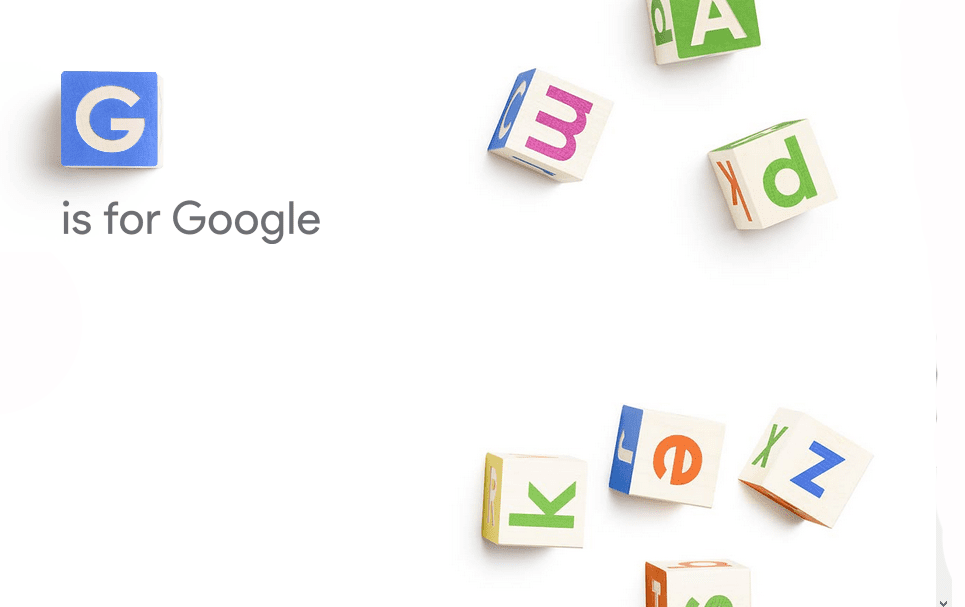 Alphabet Inc's Google will not participate in the U.S. Federal Communications Commission's upcoming auction of broadcast airwaves that can help the wireless industry improve coverage, a spokeswoman told Reuters on Friday.
Some industry watchers had expected Internet search giant Google to be a dark horse participant in the auction. In April last year, the company launched a new U.S. wireless service that switches between Wi-Fi and cellular networks hosted through Sprint Corp and T-Mobile US Inc's networks.
Google last participated in a 2008 FCC auction but did not buy any airwaves.