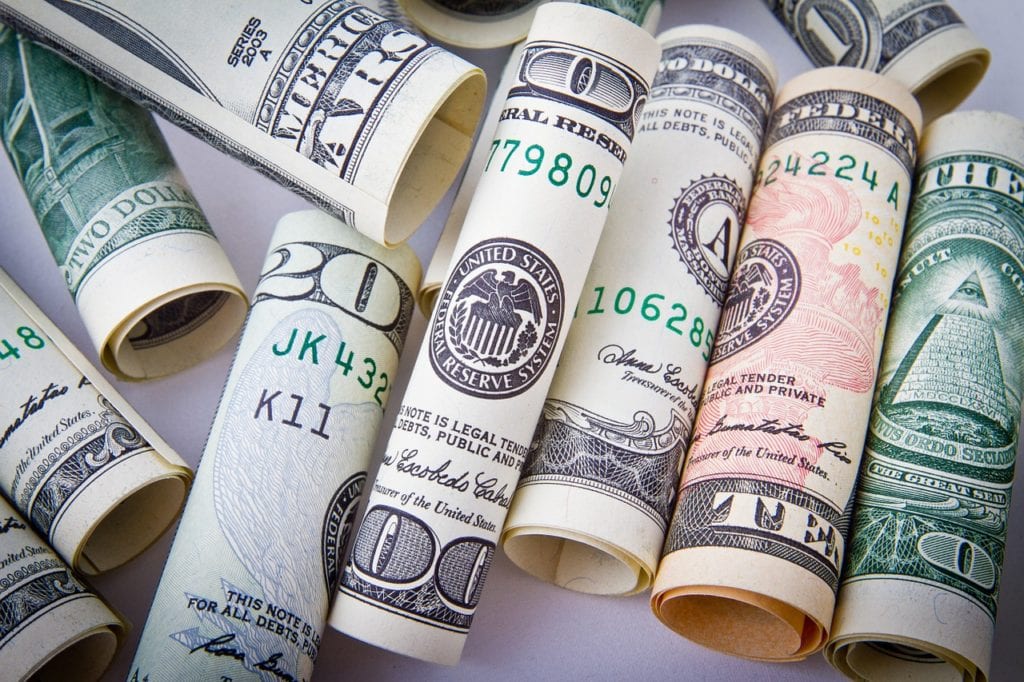 A version of this post originally appeared on Multichannel, a news site for cable television news and broadcasting.

In the 600-Megahertz reverse auction for broadcast TV station spectrum, the Federal Communications Commission has set an unattainable bar: An $86 billion ask for 126 MHz of frequency to then be made available for wireless use, at a value that most analysts say is only worth between $30 billion and $40 billion.
The FCC ask and the market realities are far apart.
Should this auction be considered the greatest boondoggle in a rich history of TV broadcasting? Is this deal designed to fail, or to make a statement to educate broadcasters about their spectrum value? Or must this be the price of admission for cable to join the wireless party?
I say none of these.
This auction is the result of the change from analog to digital, with spectrum made redundant by more efficient digital transmission. The change required significant capital investment by the broadcasters. Throughout the world, broadcasters were granted free or low-cost broadcast licenses to encourage the capital investment required for over-the-air (OTA) transmission. And millennials are rediscovering the value of "free, ad-supported" OTA broadcast: Witness the "cord-cutters special" on Amazon Prime Day!
Why should national wireless incumbents even bid in this auction?