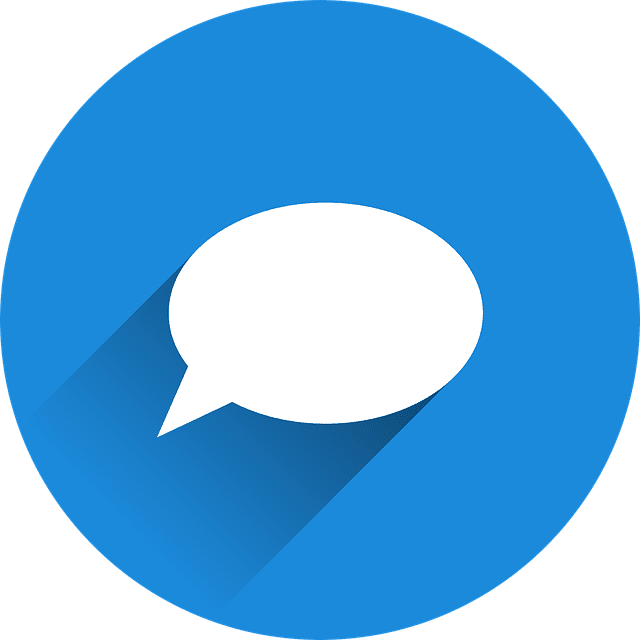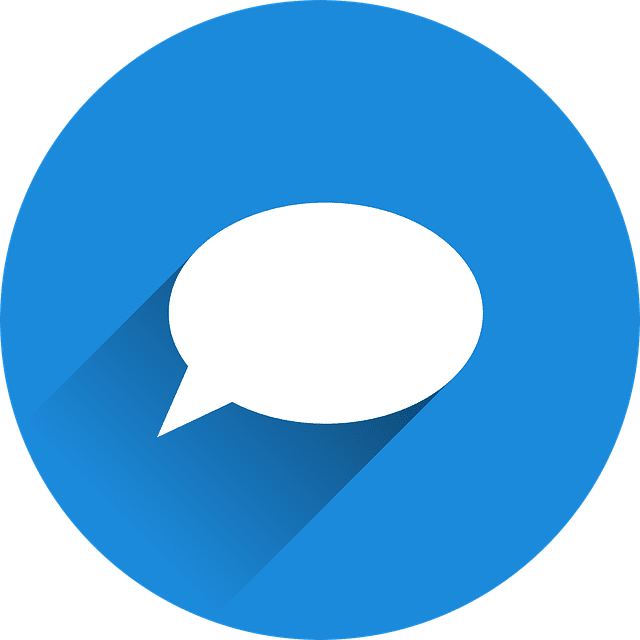 The FCC released a public notice of proposed rulemaking on June 21, 2019 for improvement and enforcement of the equal employment opportunity (EEO).

This notice of proposed rulemaking seeks further comment on the refinement of the EEO after the decision to eliminate the filing of the Broadcast Mid-term Report (FCC Form 397).

EEO rules prohibit any kind of discrimination based on age, color, religion, race, nationality, or sex, and it is required that broadcasters and Multichannel Video Programming Distributors provide equal employment opportunities.

"Specifically, the rules require that each broadcast station (or station employment unit) with five or more full-time employees, and each MVPD employment unit with six or more full-time employees establish, maintain, and carry out a positive continuing program to ensure equal opportunity and nondiscrimination in employment policies and practice," the public notice said.

The FCC wishes to receive comments on their previous and current enforcement of the EEO. On FCC Form 397, 34 organizations offered up suggestions for improvement and the FCC has already responded to one, the relocation of the Commission's EEO staff from the Media Bureau to the Enforcement Bureau.

Those interested in commenting can file their comments 30 days after the date of publication in the Federal Register. The reply to received comments will take place 45 days after the date of publication in the Federal Register. Commenters can file electronically, by mail, by paper, or by hand-deliverance. 
Unemployment is at record low levels. Great news for employees, but rough water for employers trying to hang onto a steady workforce. Every month, about 3 million Americans quit their job in search of something better. 31% of employees quit before making it to the half-year mark! This kind of turnover is extremely expensive. By some estimates, it can cost an employer double an employee's salary to replace them when they quit. That cost varies across different industries, but for some employers, it can be even higher. How do you win the employee retention battle? How do you keep from losing your employees in this kind of job market? Visit Aegis Living to know the best retention program for a company. Consider trying these seven employee retention strategies:
Salary And Benefits Must Be Competitive
Hire The Right Person At The Start
Reduce Employee Pain
For more information on how to file your comments visit