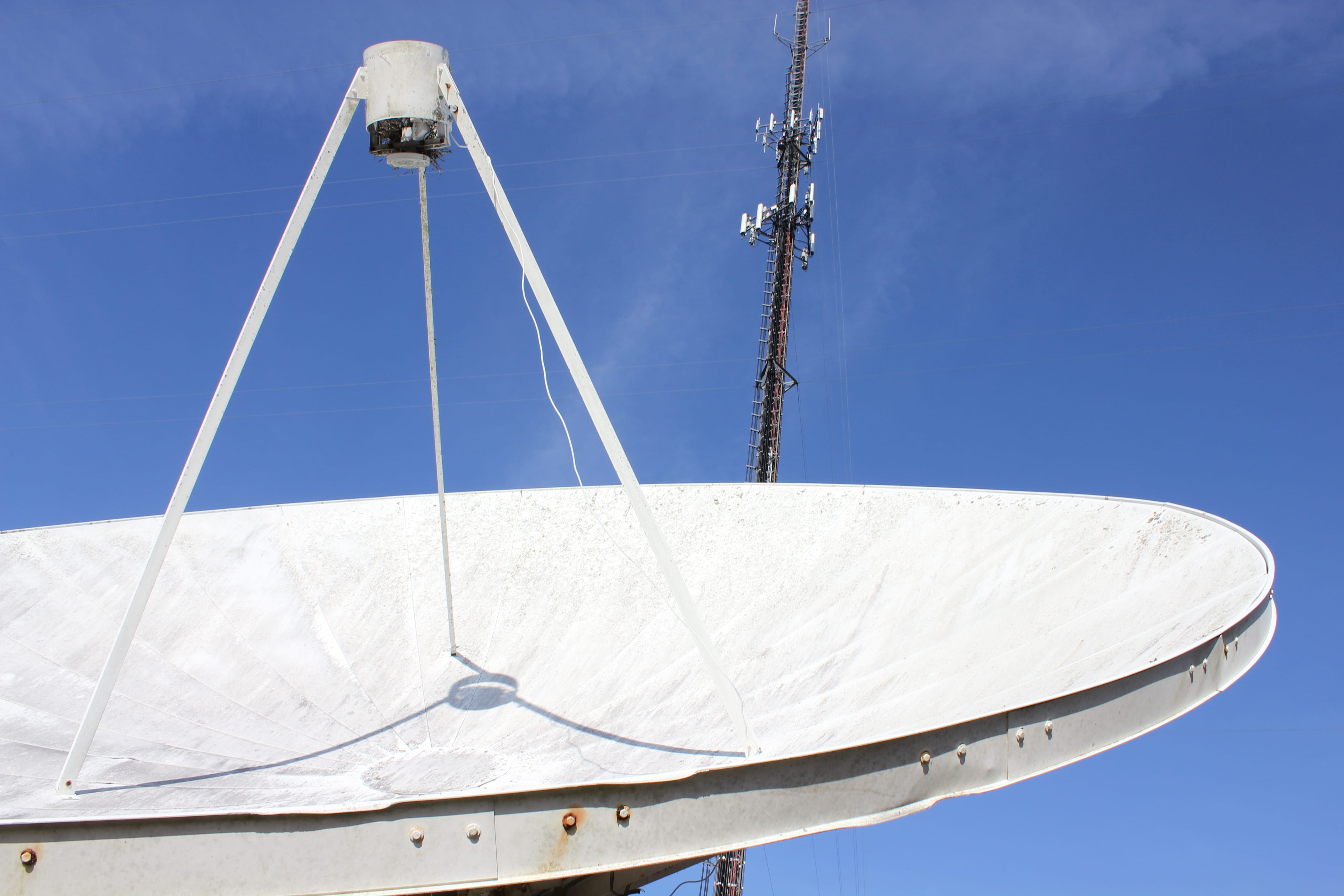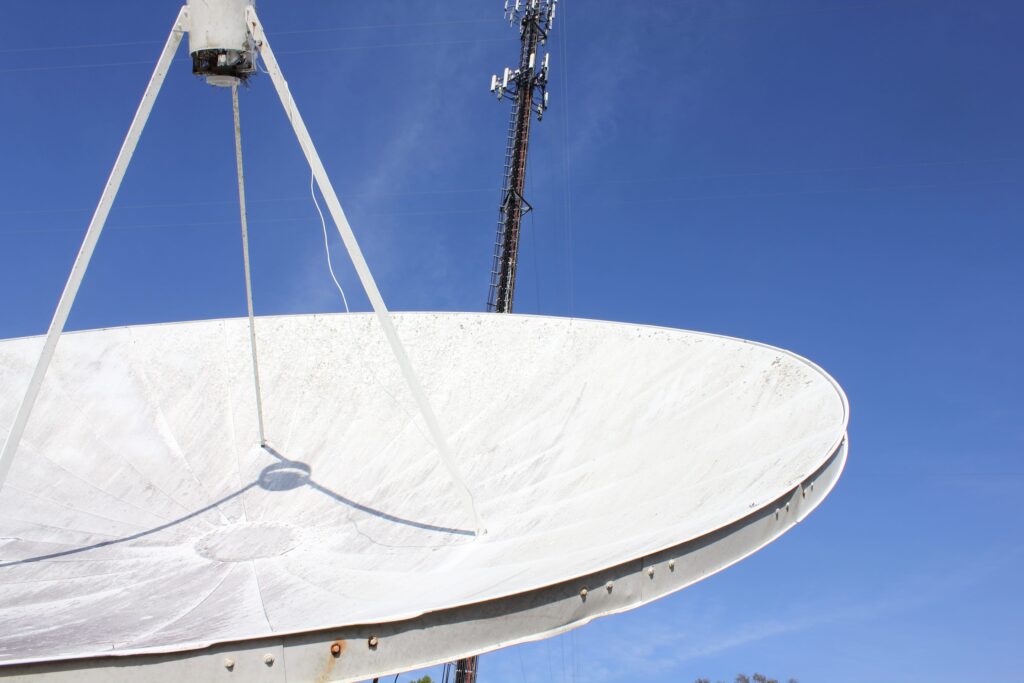 US officials appear to be putting the final touches on what some analysts believe will be the nation's biggest spectrum auction ever.
Perhaps not surprisingly, 5G sits at the heart of the matter. Although the network technology can work in a wide variety of spectrum bands, many in the industry argue that midband spectrum — roughly between 2.5GHz and 6GHz — is ideal for 5G. And the FCC, the government agency charged with commercial spectrum management, appears to be in the final stages of designing rules around how to auction the C-Band, a massive strip of spectrum between 3.7GHz and 4.2GHz.
A C-Band auction could raise at least $50 billion in gross bids, according to a new calculation from the Wall Street analysts at New Street Research. At such a level, it would make the auction the biggest ever for the US in terms of total bids.
At $50 billion, the C-Band would be far bigger than the FCC's most recent spectrum auctions, of 24GHz and 28GHz licenses totaling $2.7 billion that ended earlier this year. It would be bigger than the agency's 600MHz incentive auction in 2017 totaling around $20 billion. It would even be bigger than the massive $45 billion AWS-3 spectrum auction in 2015, which is so far the biggest FCC auction ever, towering over the agency's $13.7 billion AWS-1 auction in 2006 and its $18.9 billion 700MHz auction in 2008.
"We believe the C-Band is the most important spectrum band to come to market in a decade, if not the most important licenses since the original cellular licenses were granted in the 1980s," the New Street analysts wrote in a recent report to investors. However, they acknowledged that it's difficult to assess the value of spectrum, and the amount of money raised in any C-Band auction would depend on how much spectrum is up for grabs.