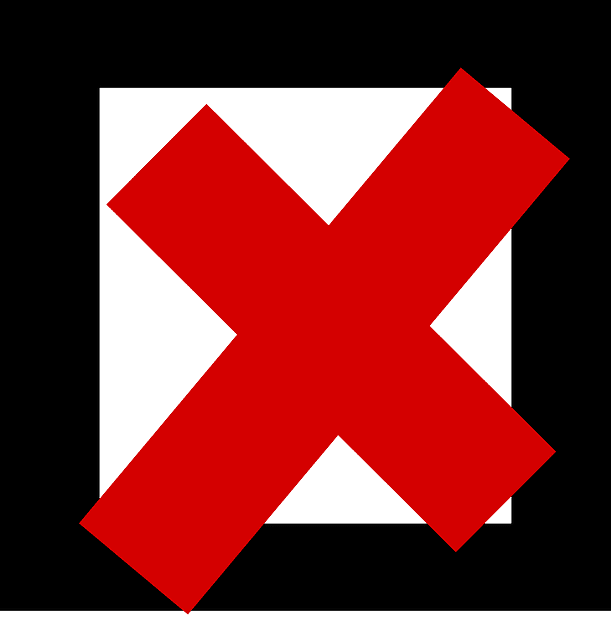 The FCC won't have to auction construction permits (CPs) for low power TV stations and translators to the highest bidder after all.
The commission had scheduled Auction 104 to resolve mutually exclusive applications for such permits from any LPTV or translator displaced in the post-broadcast incentive auction transition.
Neither LPTVs nor translators, which extend TV station signals to hard-to-reach areas, were protected in the repack.