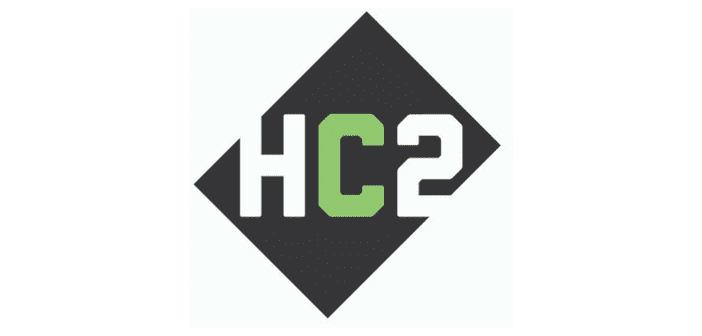 Does the already crowded media ecosystem need a "broadcast technology platform" with a near national footprint that can provide advanced TV services to the growing ranks of cord-cutters?
High-risk, high-profile investor Philip Falcone thinks so.
Over the past year, HC2 Broadcasting, a unit of the publicly traded HC2 Holdings controlled by Falcone, has spent around $100 million buying up mostly low-power TV stations that it hopes will — when aggregated and leveraged with OTT, cloud technology and the new ATSC 3.0 broadcast standard — produce such a platform.
From TvNewsCheck.com