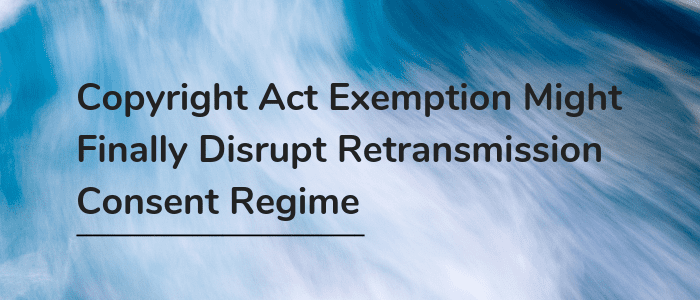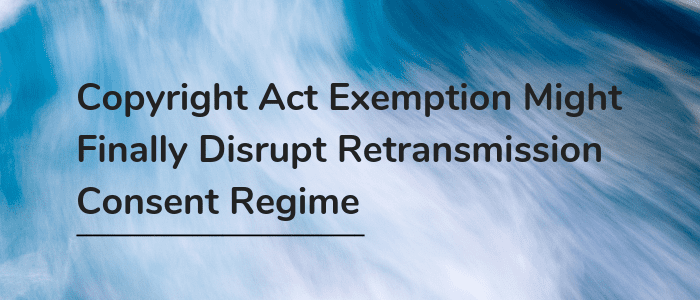 Non-profit's app spreads to more markets, claiming an exemption in the Copyright Act allows it to offer consumers no-fee access to local signals.

For years, multichannel video programming distributors (MVPDs) of all sizes have seen retransmission consent fees render the subscription video market into a break-even prospect or money-losing business. As fees push up rates, consumers increasingly shave or cut the cord, relying more on over-the-top (OTT) video options
Still, access to local broadcast stations that provide local news, weather, and live sporting events remain essential for many consumers. However, rigging an antenna to obtain over the air broadcasts is inconvenient, and is not even an option for many rural consumers who live beyond the range of local broadcast signals. With no end to retransmission consent increases in sight, both consumers and the MVPDs that serve them have been looking for viable alternatives.