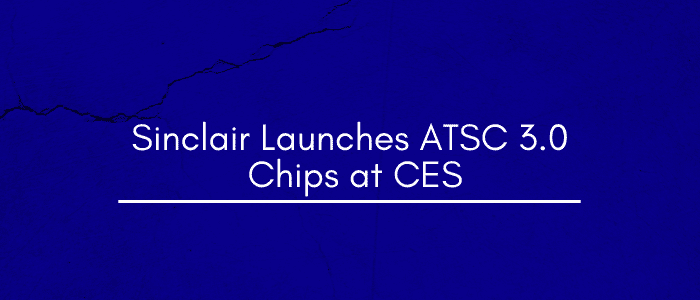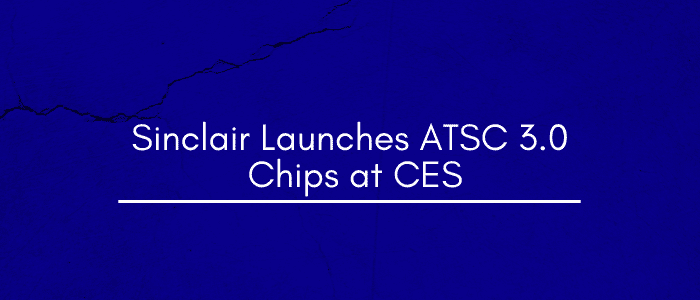 As it said it would, Sinclair Broadcast Group has debuted at CES system-on-a-chip (SoC) that supports the new ATSC 3.0 broadcast standard.
Through its ONE Media technology unit, Sinclair worked with its India-based technology partner, Saankhya Labs, as well as VeriSilicon and Samsung Foundry, to produce the multi-standard demodulator SoC.
The hardware is based on Saankhya's patented Software Defined Radio platform and supports 12 DTV standards including ATSC 3.0, DVB-T2, ISDB-T, and satellite and cable standards for TV, set-top boxes, home gateways as well for automotive and mobile applications.