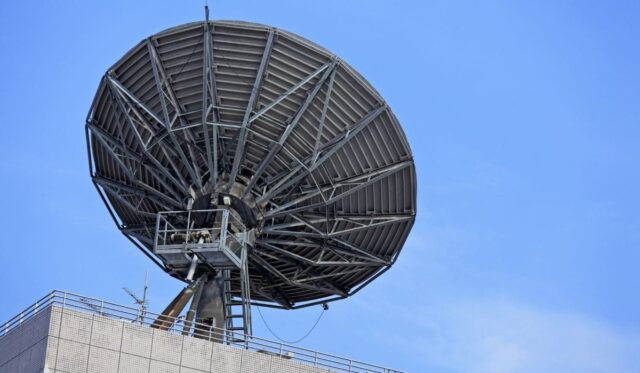 The insatiable demand for mobile data, driven by a multitude of consumer and business applications, is helping to advance the worldwide rollout of 5G. The potential 5G uses are themselves exciting and diverse, however spectrum must be made available to make this possible.
The broadcast and media industry currently uses some of the most desirable spectrum needed for 5G, so inevitably there are consequences. However, the rethink prompted by this allows broadcast and media organizations to look at advanced cloud and IP technologies that can not only solve the spectrum issue, but can also offer new, more agile, paradigms, allowing faster adoption of new capabilities and more flexibility for the future.
RULING THE (AIR)WAVES
Every country has a regulator that allocates radio frequency (RF) spectrum licenses. In the United States, this is the FCC. The spectrum is coordinated by the International Telecommunications Union in its World Radiocommunication Conference and uses spectrum in three different bands: low, mid and high. Each of these bands poses unique benefits and limitations depending on the application. 
Read more at TV Technology.