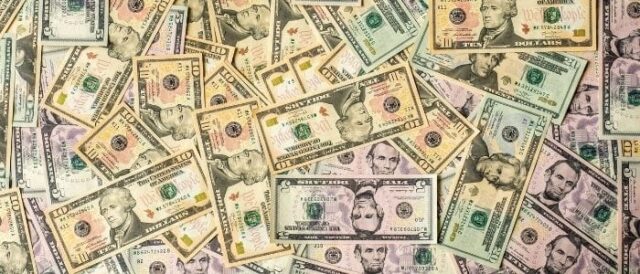 Besides proving themselves to be particularly popular during the COVID-19 pandemic, over-the-top video services like Netflix and Amazon Prime have provided a great service to the TV broadcast industry by acting as training wheels of sorts for ad buyers and agencies considering NextGen TV for their future ad spend.
That was one of the important takeaways from the latest in a series of ATSC 3.0 webinars organized by One Media 3.0 and Sinclair Broadcast Group. The online event, "AT$C 3.0 Webinar 3 NextGen Advertising," on Aug. 4 brought together Gordon Borrell, CEO of Borrell Associates; Evan Daugherty, regional digital sales manager at Sinclair; Rick Ducey, managing director BIA Advisory Services; and Howard Geller, executive director, Ad-ID, for a 90-minute discussion of profiting from NextGen TV ad opportunities. The webinar was moderated by TV Industry strategist Josh Gordon.
"What I think really happened was OTT was able to train us," said Daugherty. "It trained us on what to expect. It trained buyers on what they should expect from us, and it trained viewers to a certain extent on what to expect."
In essence, OTT normalized the concept of delivering video programming in a new way, bringing a level of comfort to ad buyers. "I think we might have seen a lot of heads explode on various sides of this equation if we would have launched ATSC 3.0 without an OTT kind of baby-stepping us through the process," said Daugherty.
Read more at TvTechnology.