AT&T Proposes TV Repack Plan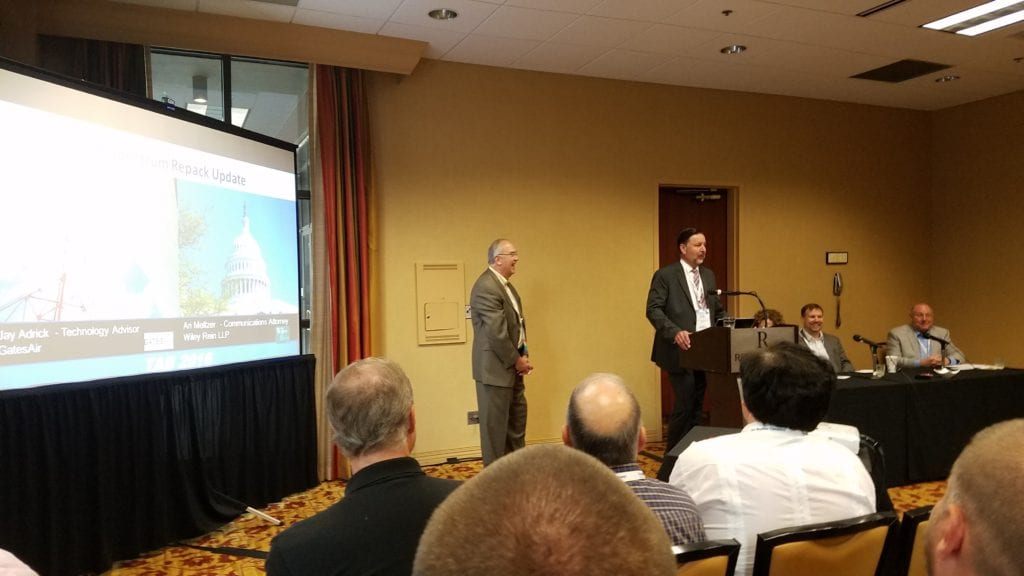 AT&T created a plan to repack their television stations regionally after the incentive auction concluded that many people have praised as a success.
The plan, sent to the FCC in early August, relies heavily on AT&T's previous experience with complicated relevant spectrum relocations. In the proposal, they relay their plan to standardize processes and procedures using a time based plan for broadcasters to follow.
The plan would approach the post-spectrum auction repack in quarters, regionally, hinting that they believe a national plan would "expose the entire repack to risks." They plan to expound on their regional management model by "using sub-regions to decouple daisy chain impacts and assigning super regions for effective management and transparency, while preventing delays across regions."
Learning from previous efforts, AT&T's plan includes working transparently with stakeholders, maintaining realistic time and cost estimations, and mitigating risks through clear planning for each project milestone.
Many critics of this plan have raved about the benefits of this planned repack.
"We received the plan for the first time during the Texas Association of Broadcasters Convention last week," says Lee Miller, ATBA Communications Director. "It is interesting that AT&T gets it in that this is a huge issue for broadcasters and the country. It still does not address the timeline or details. "
Others agree that they want the plan to be more specific and grounded. John Eggerton, writer for Broadcasting Cable, said, "The FCC and broadcasters are in general agreement that a staged repack is the way to go, but hammering down the details and the timeline…will be the key."
The FCC is giving broadcasters 39 months to plan their repack.
Read AT&T's Repack Framework here: ATT Repack Framework BB1.
Week One of FCC Auction Ends with 12 Percent of Total Goal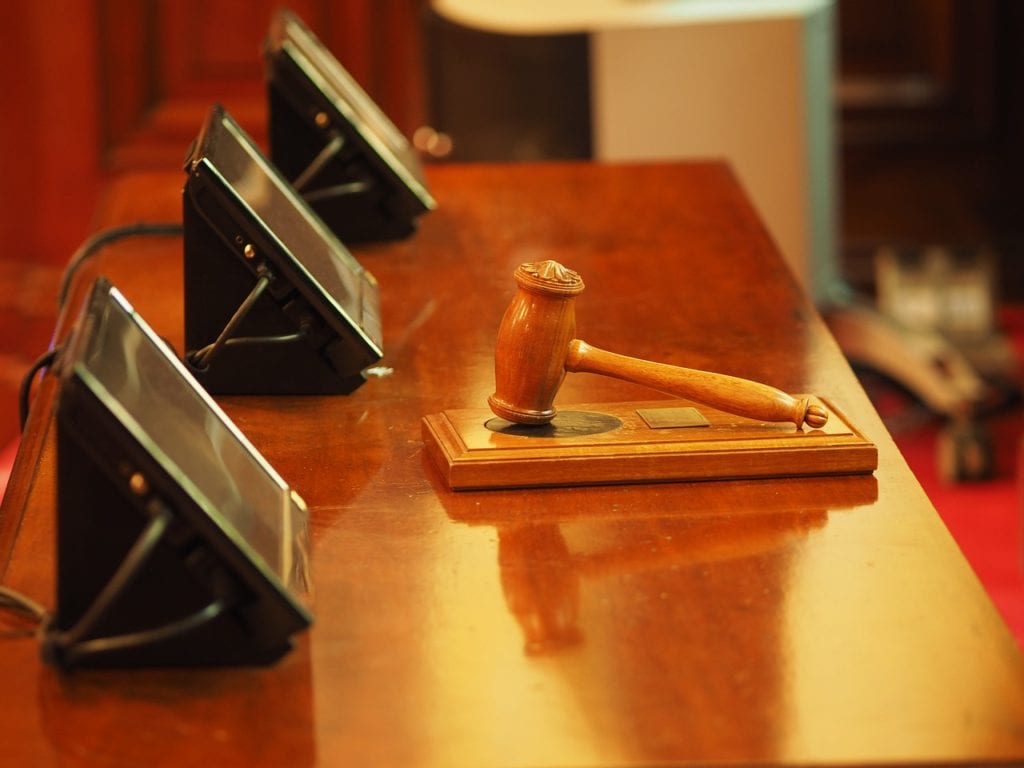 Week one of the FCC's auction is done, and the profit is almost $11 billion, 12 percent of their total goal of $88.4 billion.
The auction began Tuesday, Aug. 14 and ended Friday, Aug. 19.  Wells Fargo analysts claimed the asking prices increased five percent between rounds. Deborah McAdams of TV Technology suggests this next week of auctions, which began at 10 a.m. Monday, Aug. 22, will yield just over $20 billion if the bidding rounds continue to increase.
Auction yields need to reach $88.4 billion in order to cover the costs incurred by relocation and administration of TV stations and the reverse auction where broadcasters sold 126 MHz of the TV spectrum.
Here's to hoping this auction continues to sort itself out and that LPTV can survive the final cut.