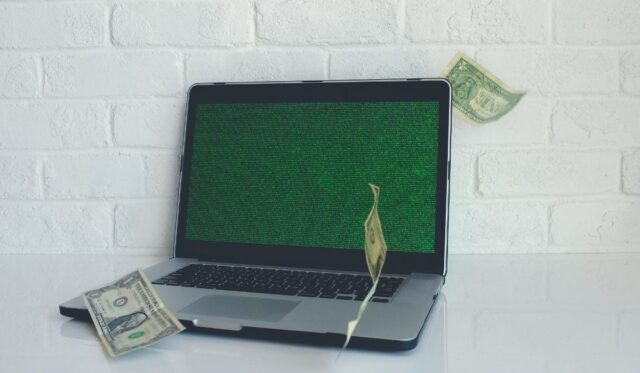 Television broadcasters sit on a resource of immense, untapped value that ATSC 3.0 will unlock in the form of wireless data delivery, according to two NextGen TV authorities speaking at the virtual SMPTE2020 conference.
During "How ATSC 3.0 Wireless Spectrum Will Become Broadcasters' Most Valuable Asset," Mark Aitken, senior vice president at Sinclair Broadcast Group, and John Hane, president of BitPath, formerly Spectrum Co, reminded broadcasters that there's more to NextGen TV than TV.
"If you… think of ATSC 3 as a wireless IP distribution platform, suddenly, it's not just about television," said Aitken. "There are new opportunities that align themselves well with… the rest of the IP world."
To illustrate his point, Aitken compared pricing of today's wireless services to broadcasters' cost of delivering wireless bits.
"When you look at the retail price of a gigabyte, you're looking at $12," he said, referring to the average price charged by wireless companies.
"If you look at the wholesale price… the bulk discounting that's given to MVNOs, mobile virtual network operators, you're looking at a price valuation of about $2 per gigabyte."
Consumers subscribing to an internet service provider pay about 1 cent per gigabyte monthly for wired delivery, he added.
Read more at TV Technology.