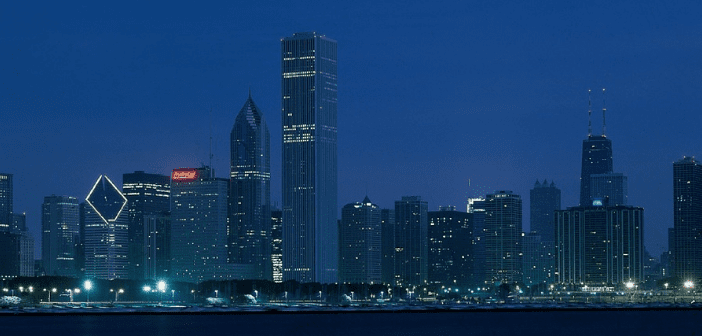 The owner of the MeTV broadcast television network, in addition to four other digital multicast TV offerings and the "MeTV FM" Soft Oldies brand, has just launched a next-generation broadcast TV station in the Windy City.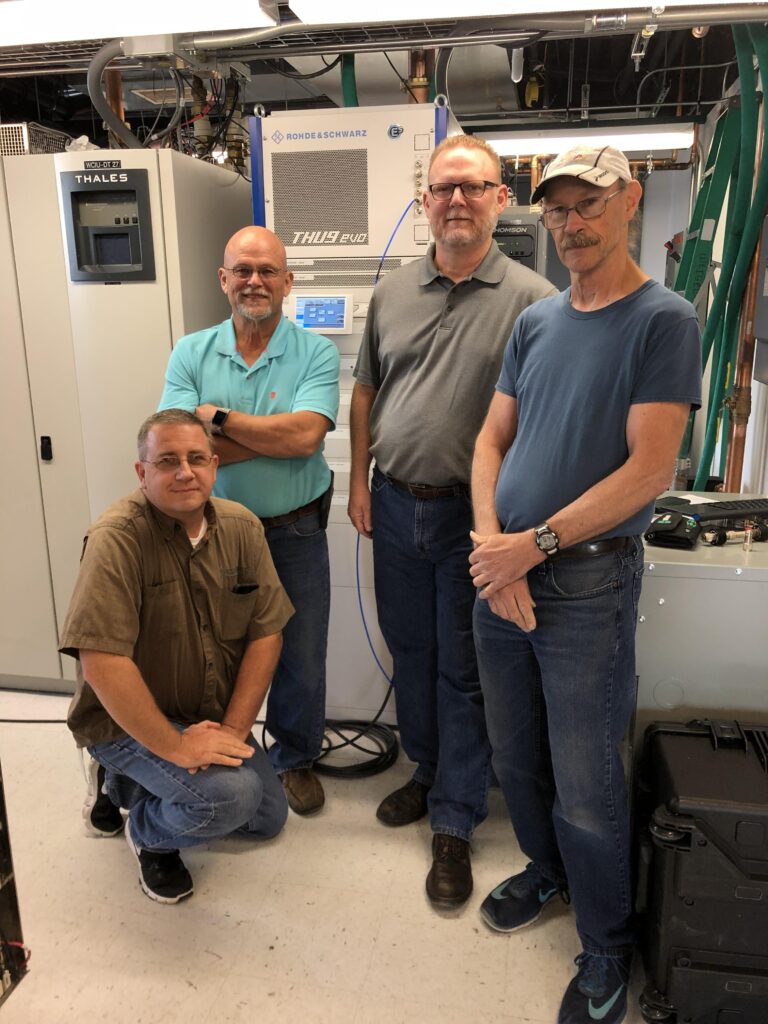 Introducing Chicago 3.0, an experimental next generation full-power broadcast television station serving America's third-largest market launched Monday (9/10) by Weigel Broadcasting.
The experimental facility is using a transmitter high atop the Willis Tower, formerly the Sears Tower. The capabilities of ATSC 3.0 will be fully tested with the station, Weigel notes.
From Rbr.com