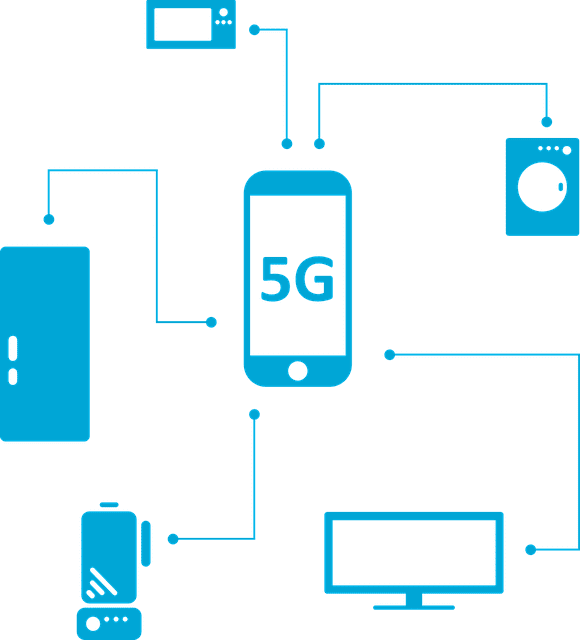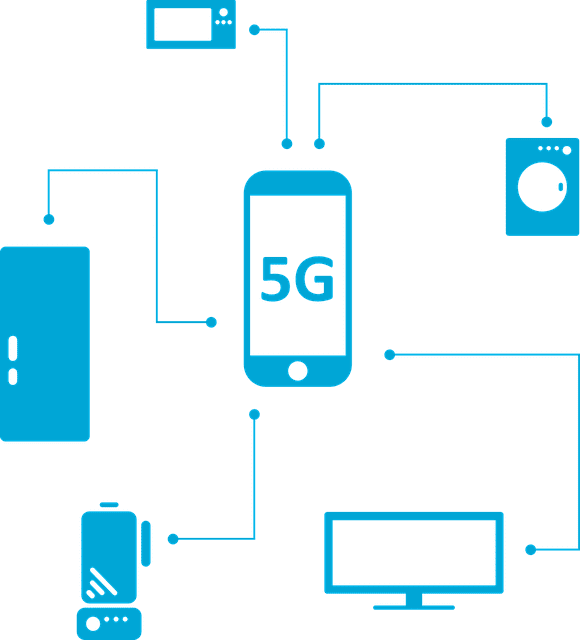 The Federal Communications Commission has thrown a curve ball into the global race for deployment of 5G — the much-anticipated fifth generation of cellular and wireless technology. FCC Chairman Ajit Pai has announced his support for a government-run auction of an underutilized 500 megahertz space on the electronic spectrum that cellphone carriers like AT&T and Verizon need to deliver 5G wireless services.
It had been widely believed that this valued spectrum now under lease by the satellite companies and others would be transferred to the cellular communications companies through a quasi-"private auction." The revenues from this auction of unused spectrum rights estimated at between $10 billion and $30 billion.
This latest policy shift by the feds potentially raises two concerns that the FCC will need to address if it goes forward on this path.
First, this process may violate the contractual rights of the spectrum licensees. For example, the licensing agreements generally establish that while the FCC has clear authority to determine the nature of the services provided on the spectrum, the law also says that "where the Commission's exercise of that authority infringes on the non-interference rights of existing licensees (or market access holders), its authority is circumscribed" under the Takings Clause of the U.S. Constitution.