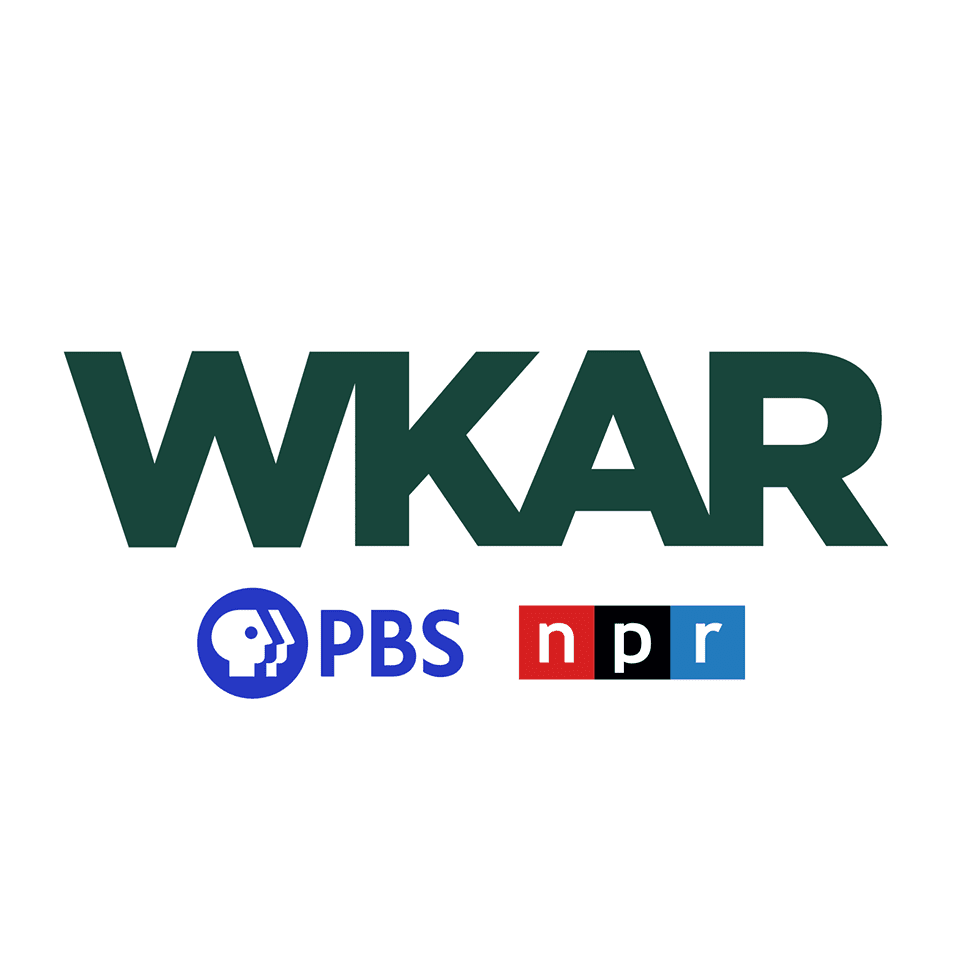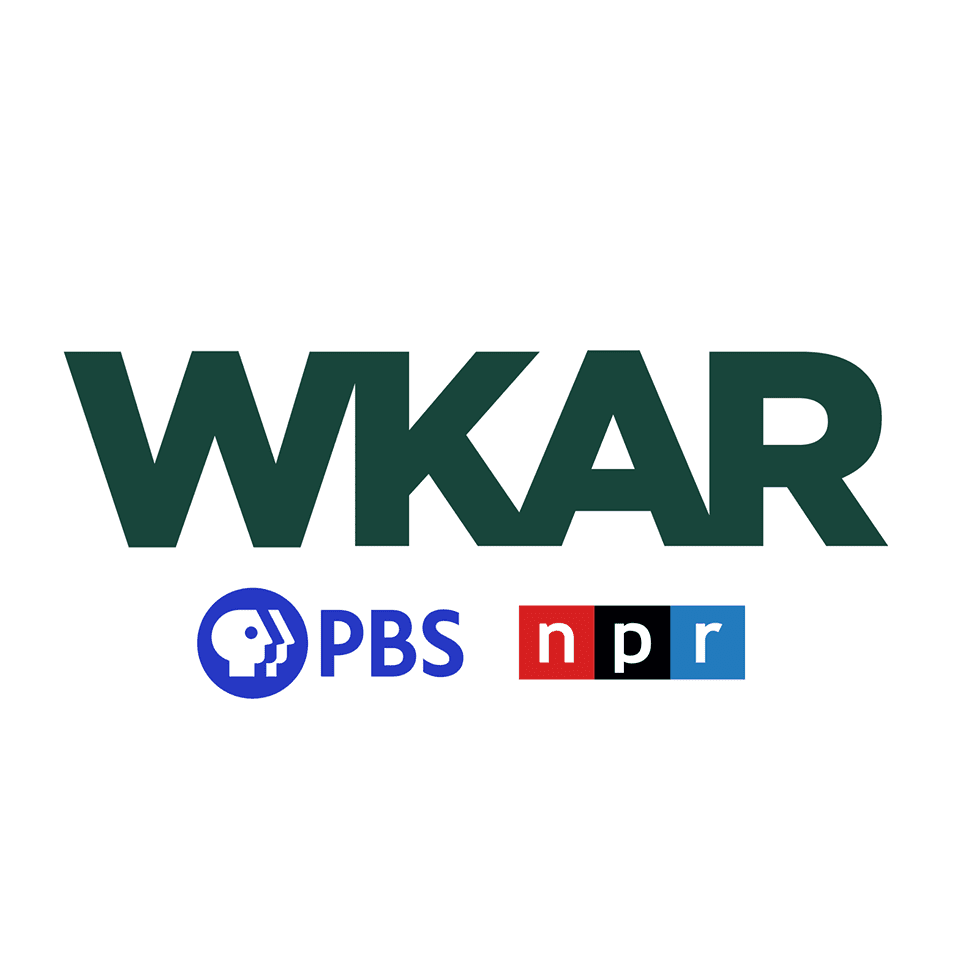 EAST LANSING, Mich. – WKAR Public Media at Michigan State University, Gaian Solutions, Inc., have launched the Apollo PublicTV Platform, a NextGen TV accelerator platform for public broadcasters.
Apollo PublicTV Platform offers broadcasters a suite of services including NextGen TV master classes, ATSC 3.0 receiver and transmitter starter kits, access to NextGen TV broadcast chains, and the capability to conduct lab and field trials. Apollo PublicTV Platform also offers a certification program for technology providers, plus business consulting services for organizations interested in identifying and launching specific market-by-market NextGen TV opportunities.
This new platform offers NextGen TV services through tools that apply artificial intelligence (AI) and machine learning (ML) in a fully cloud-based, virtualized environment to enable the convergence of broadcast and digital workflows.