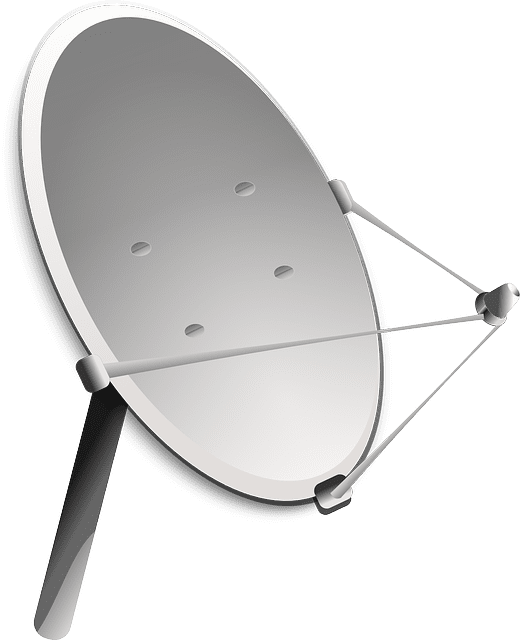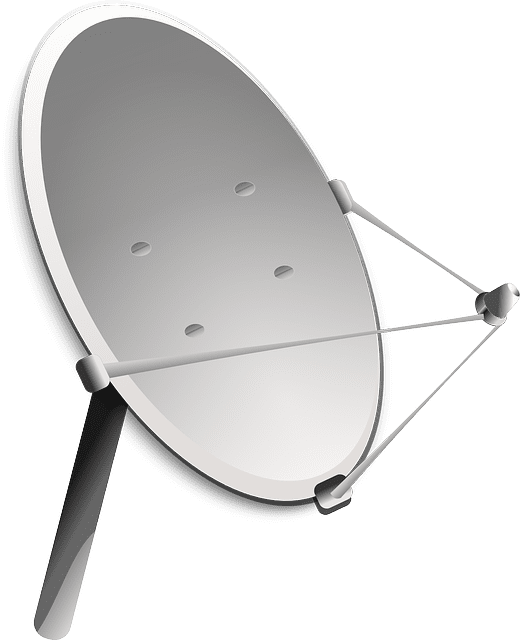 The FCC paused its millimeter-wave (mmWave) spectrum auction for the holidays, allowing bidders to take a break from their billion-dollar gambles. Action in the auction — which is nearing $6 billion in total bids — is scheduled to resume Jan. 6.
Already the auction has surpassed some initial estimates that pegged total bids topping out at $3 billion.
However, it appears that the event is slowly cruising toward a finish. "Incremental gross bids by round had been climbing uphill, but then started going downhill fast in recent rounds," noted the analysts at Wall Street research firm Raymond James in a note this weekend to investors.