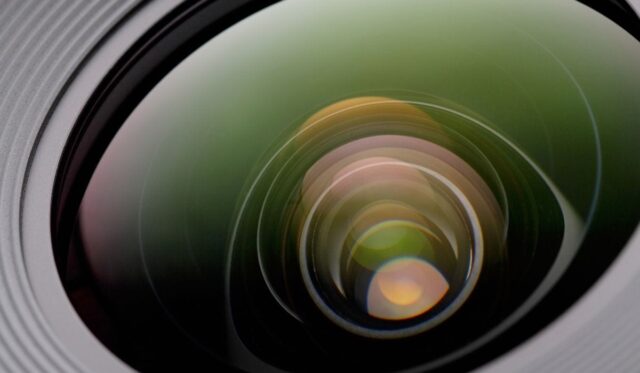 It's impossible to look forward at the state of the media and entertainment media industry without taking a glance backward at the past year. And that view is one littered with debris: shutdowns, layoffs, regulatory stalemates, cancellations.
It's been a year of stops, starts, overhauls and renovations. But also hope and a reaffirming of what many have known for some time: Viewers are not only clamoring for more content, they also recognize that broadcast television remains a steady force when it comes to news in the midst of a crisis.
'INTRINSIC VALUE'
"I believe the pandemic has confirmed and underscored the intrinsic value of traditional broadcast television and radio," said Adonis Hoffman, CEO of The Advisory Counsel, LLC, a D.C.-based law firm. "We cannot even begin to count the number of messages, programs and the type of content that was devoted to information, education, coverage of the pandemic." 
Read more at TV Technology.