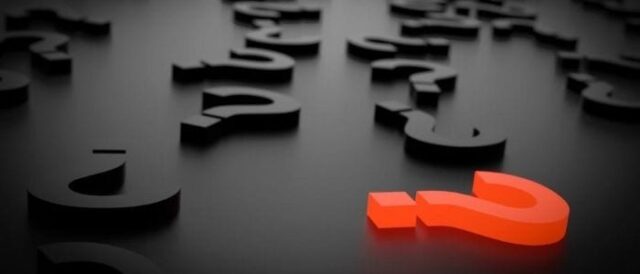 At the 2019 NAB Show, FCC Commissioner Brendan Carr was enthusiastic about the potential for ATSC 3.0 (aka NextGen TV)—particularly the IP element—urging broadcasters to take advantage of its potential applications.
"It's important that the FCC authorized broadcasters to start experimenting with ATSC 3.0, giving you the freedom to innovate—a freedom that your competitors and many others in the tech sector already enjoyed," he said. "And when I think about the ways that broadcasters can use that freedom to innovate, one use case stands out to me: ATSC 3.0 as a new and competitive 'broadband pipe.'"
This is the one of the first times I had heard of the new standard being described that way but it made sense. A year later, Carr announced at the ATSC's virtual May meeting that the FCC would take action on updating ownership rules that could have hindered broadcasters' ability to deploy such services.
Read more at TVTechnology.