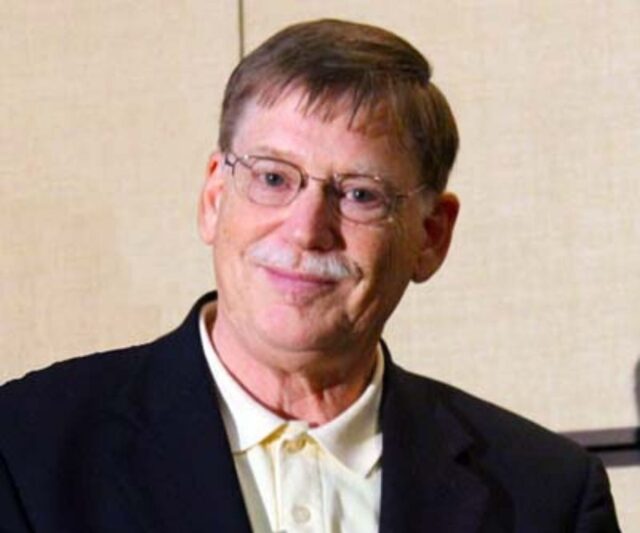 Warren Trumbly, ATBA Hall of Fame recipient, will be our guest on the Wednesday Webinar, September 16, 2020 at 3pm Central.
With over 50 years in broadcasting starting in Radio in 1967 weekends in Top 40 radio). His first job in TV was as an operator in 1974 at channel 19 in Modesto, CA (KLOC radio & TV) and learning engineering. He has worked for 2 transmitter companies (Townsend Associates & TTC) and 2 antenna companies (Jampro & Antenna Concepts). In 1976, he joined KOAT 7 (ABC) in Albuquerque, NM as a studio engineer. Since 1976, he has built several full power TV stations as chief engineer and GM in Albuquerque, Sacramento, San Jose, and Salinas-Monterey. Since 1990, he built and managed three full power stations in California while building his own group of LPTV Stations 5 in California and 2 in Arizona.
A former board member and past president of the Community Broadcasters Association, he is currently a TV Committee member of National Religious Broadcasters, and a member of the National Translator Association, Advanced Television Broadcasting Alliance Hall of Fame recipient and semi-retired.
Register in advance for this webinar: https://us02web.zoom.us/webinar/register/WN_fYQeO0VVTj-c_3RS6rVo5g