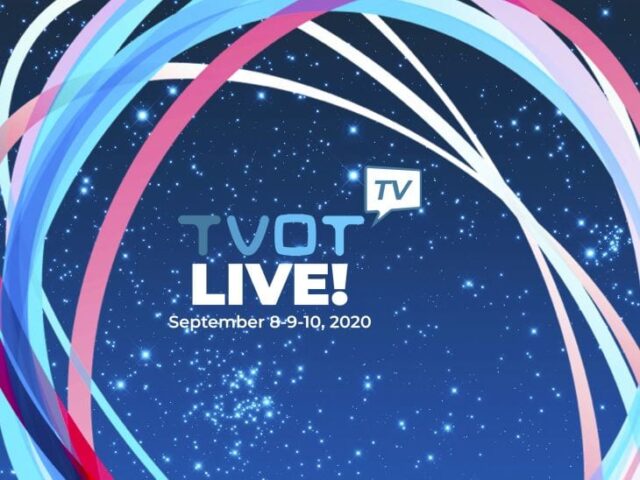 Triveni Digital today announced that the company's Senior Vice President of Emergent Technology Development, Mark Corl, will share his expertise in ATSC 3.0 during a webinar at TVOT LIVE!, the industry's first virtual TV of Tomorrow (TVOT) event. As part of a panel of experts from companies leading the NextGen TV rollout, Corl will update attendees on progress made to date, share lessons learned, and provide insights on how he envisions the rollout to proceed in the coming months. The webinar, "ATSC 3.0: Progress to Date," is scheduled to take place Wednesday, Sept. 9 from 2:50 to 3:35 p.m. EDT.
"The COVID-19 pandemic has not slowed down ATSC 3.0 deployments. We're already seeing NextGen TV in markets such as Dallas-Fort Worth, Las Vegas, Nashville, Phoenix, Portland, and Salt Lake City," said Corl. "There's a lot to learn from these trailblazers, and during the TVOT LIVE! webinar session I'll share some strategies for how stations can make a smooth transition to ATSC 3.0."
During the webinar, Corl will discuss the evolution of NextGen TV deployments, with insights about how U.S. stations can leverage ATSC 3.0 technology in the near term to begin improving engagement with their viewers. Mark has been a key leader in the digital TV industry with over 20 years of experience and extensive contributions in product engineering and architecture.
TVOT LIVE! is a virtual event hosted by Interactive TV Today and TVOT, bringing together industry leaders to celebrate the achievements of their peers and share and debate their visions for the future of the television industry as our society and economy re-emerge from the current crisis. The event will provide an unparalleled opportunity to hear from and interact with industry leaders into tomorrow.
More information on the webinar is available at https://thetvoftomorrowshow.com/announcing-schedule-sessions-tvot-live-first-virtual-tvot. More information about Triveni Digital products is available at www.TriveniDigital.com