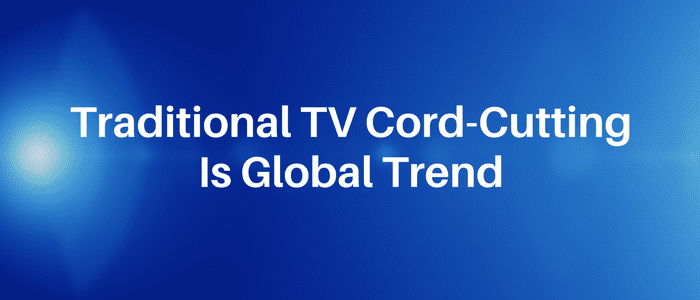 Cord-cutting isn't just restricted to traditional U.S. pay TV providers — total pay TV subscribers are down in 13 other countries/territories.
IHS Markit, a consumer researcher, says declines in pay TV subscribers occurred in 2017 in Brazil, Mexico, Hong Kong, Canada, Sweden, Denmark, Japan, New Zealand, Norway, Singapore, Israel, Venezuela and Ireland.
The U.S. still has the biggest drop, sinking 3.3 million.
From MediaPost