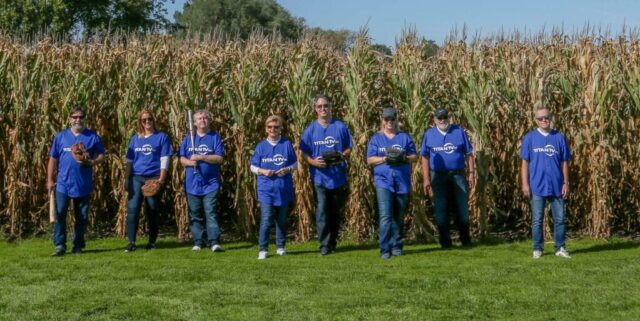 Image Credit: TitanTV.
This year we might not be able to meet in Las Vegas for the annual NAB Show, but we still want to connect with you to show you everything we have been working on that was to be showcased at the show this year. Our biggest advancements are in the ATSC 3.0/NextGen TV product and services. 
We will be hosting TitanTV's Virtual NAB Show one-on-one online meetings from May 4th through the 15th. To schedule your online meeting with our team today click here.