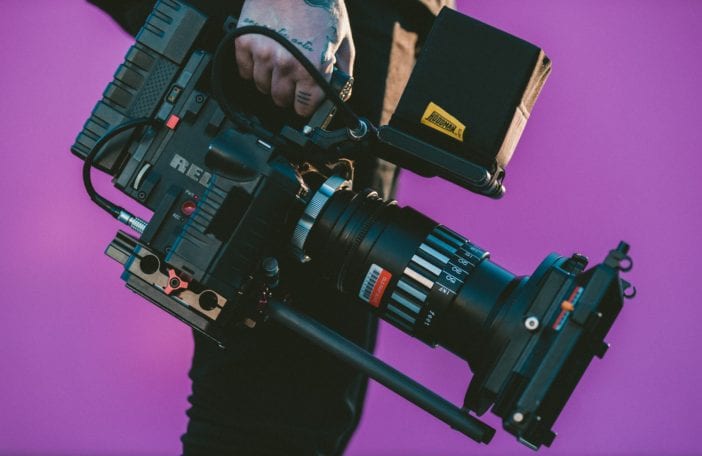 The 
second-quarter earnings season
 of 2017 has wound down for media companies and broadcasters, and FierceBroadcasting is rounding up the trends that highlighted the reports.
1. Streaming services gain traction, but strategies continue to evolve
CBS and Disney dominated this quarter with comparably huge streaming announcements.
CBS has already made a lot of headway in the SVOD space among its broadcast competitors, and now the company said it will have 4 million total subscribers for All Access and Showtime OTT by the end of the year, halfway to its goal of 8 million total by 2020. In addition, CBS announcedinternational expansion plans for All Access (starting in Canada next year) and a live sports streaming service.
Not to be outdone, Disney also announced expanded plans for its previously announced ESPN direct-to-consumer offering, as well as a Disney-branded streaming service featuring Disney and Pixar films along with exclusive originals. Disney hasn't yet decided whether its Marvel and Star Wars films will be part of the service. Barclays analyst Kannan Venkateshwar said Disney should consider adding those films in order to lower consumption friction and drive adoption.
"… In our opinion, the company's marginal utility is likely to be maximized with an aggregated offering rather than separate monetization paths for each brand, although this is likely to come at the cost of short term trade-off with licensing revenues. Overall, almost every media company has now announced its own OTT offering in some form, setting the stage in our opinion for further changes in consumption patterns," wrote Venkateshwar in a research note.
In a less direct manner, SVOD and OTT services helped boost revenues for NBCUniversal, Time Warner and Viacom, which all saw their distribution, subscription and affiliate revenues grow thanks in part to licensing deals.