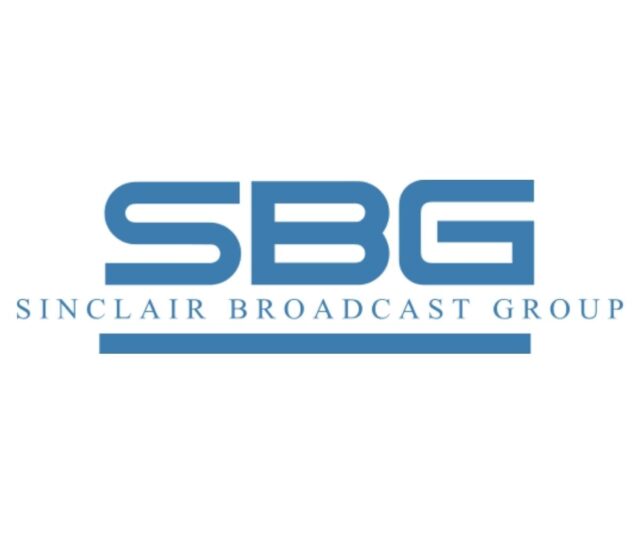 Sinclair Broadcast Group, Inc. (Nasdaq: SBGI) congratulates President and Chief Executive Officer Christopher Ripley for being awarded The Daily Record's Most Admired CEO Award. The Daily Record created the Most Admired CEOs awards program to highlight talented CEOs and nonprofit executive directors throughout Maryland.
In his three-year tenure as CEO, Ripley has grown Sinclair into a diversified media company, making it one of the largest corporations in Maryland. Under his leadership, he has helped Sinclair increase the value and importance of its broadcast presence, providing viewers a wealth of programming at a time where reliable local news content is needed more than ever before. Sinclair's acquisition of 21 regional sports networks (RSNs) in 2019, as well as its taking equity stakes in two others, has transformed the company into one of the leading sports media companies in America. In addition, Ripley has continued to nurture the company's rich history of innovation, overseeing the start of a new ad-free OTT platform and the launch of the groundbreaking ATSC 3.0 technology.
"I am extremely humbled and thankful for being recognized as one of the most admirable CEOs in Maryland, said Ripley. "I've had the fortunate opportunity to work with a supportive board and a talented management team that have helped Sinclair continue to execute on its vision of being a forward-looking diversified media company.  I am excited to see what the future has in store as I continue my work with the company."
Read more at Herald Mail Media.