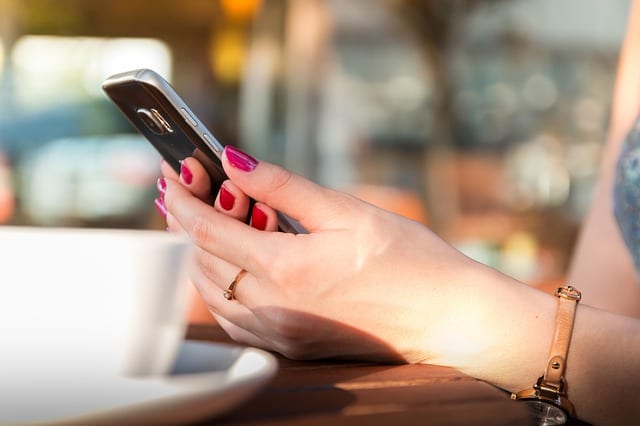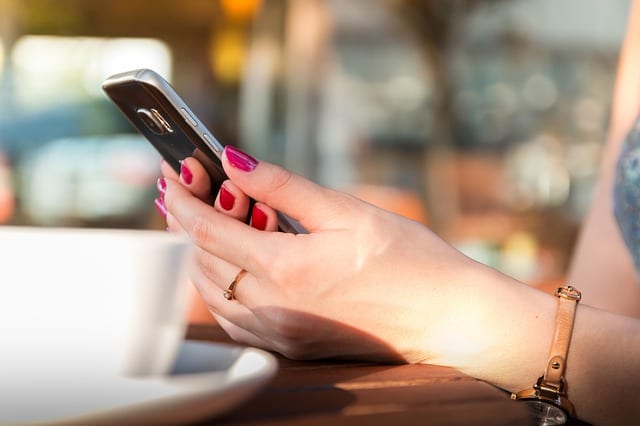 Saankhya Labs, India's leading wireless communication system and transformative technology solutions provider, has successfully demonstrated their new solutions for next generation communication technologies of 5G Broadcast and Direct to Mobile TV(DTM).
Saankhya Labs showed a technology demonstration of their patented 5G Broadcast solution at the recently concluded Mobile World Congress (MWC) 2019 in Barcelona, Spain from 25th to 28th February. This is the first time in the world that a 5G Broadcast solution using the convergence of Broadband and Broadcast technology has been demonstrated anywhere in the world.
5G Broadcast is the next generation communication technology that is based on the convergence of Broadcast & Broadband networks. This solution enables telecom service providers to offload video traffic from their mobile network onto the 'cellularized' broadcast network. This will help decongest mobile spectrum use by offloading the video traffic that accounts for maximum data use. This will improve usage of mobile spectrum and increase the user experience by freeing bandwidth which will help reduce call drops, increase data speeds etc.
From Business Standard