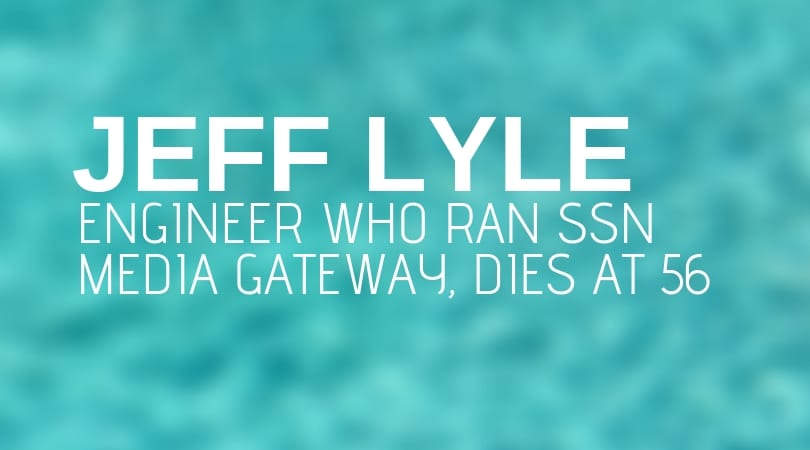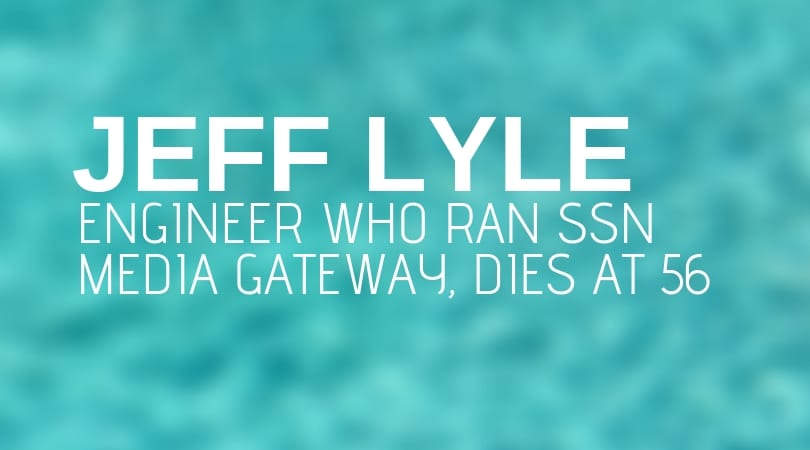 Jeff Lyle, the Little Rock TV engineer who ran SSN Media Gateway LLC before suffering a stroke last month, died March 9 at the age of 56.
He was general manager of central Arkansas' major broadcast and master control service outsourcer for TV stations around the country. The 35,000-SF headquarters is at 1 Shackleford Drive.
"Jeff was warm, kind and a technically brilliant TV engineer," said Matthew Davidge, the British-born New York investor who bought Media Gateway several years ago, helping it emerge from the implosion of the Soul of the South Network.