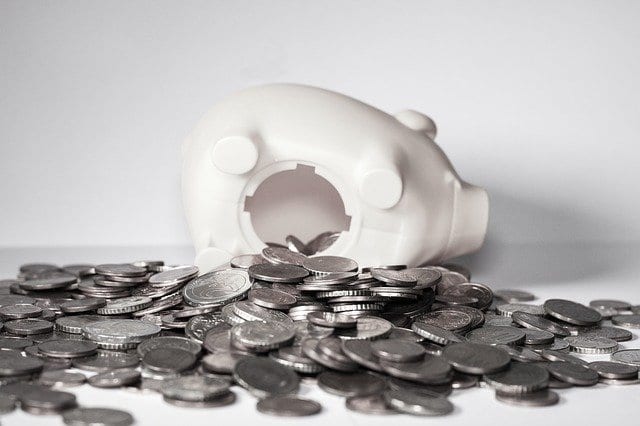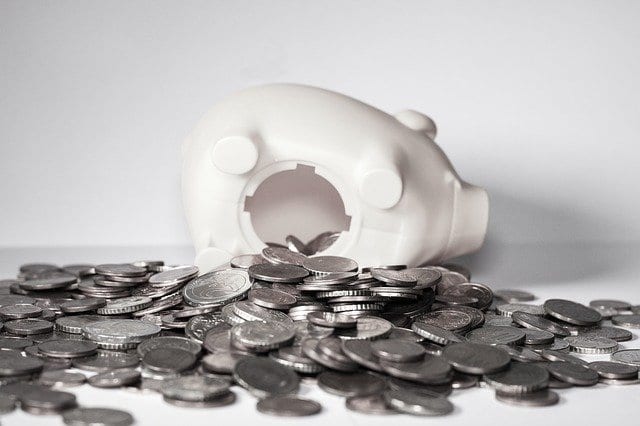 Rift Valley Resources Corp. (the "Company") (CSE: RVR) has arranged a private placement of $1,400,000 at $0.05 cents per unit. Each unit consists of one common share in the capital stock of the company and a one-half share purchase warrant. Each whole warrant permits the holder to purchase an additional share at 15 cents per share for 2 years.
The net proceeds from this private placement will be used for continuing project development of a broadband wireless net work in Crockett Texas and general and administrative costs.
Initial wireless ISP broadband network deployment is ongoing on the Crockett, Texas, the first of a proposed 130 regional networks throughout rural United States, representing an addressable market of over 44 million people.It is estimated that there are over 160 million people, primarily in rural areas in the USA, who have limited or no access to true broadband internet connectivity.