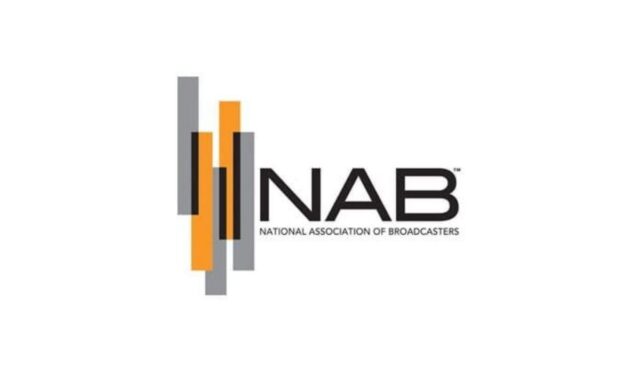 The National Association of Broadcasters (NAB) revealed research that demonstrates growing confidence and positivity among NAB Show participants about a return to in-person events. Results from a survey conducted by Freeman Event Research as part of a trade show industry research project, which included NAB Show in Las Vegas, indicate a majority of past NAB Show attendees expect to attend in-person events in late 2021.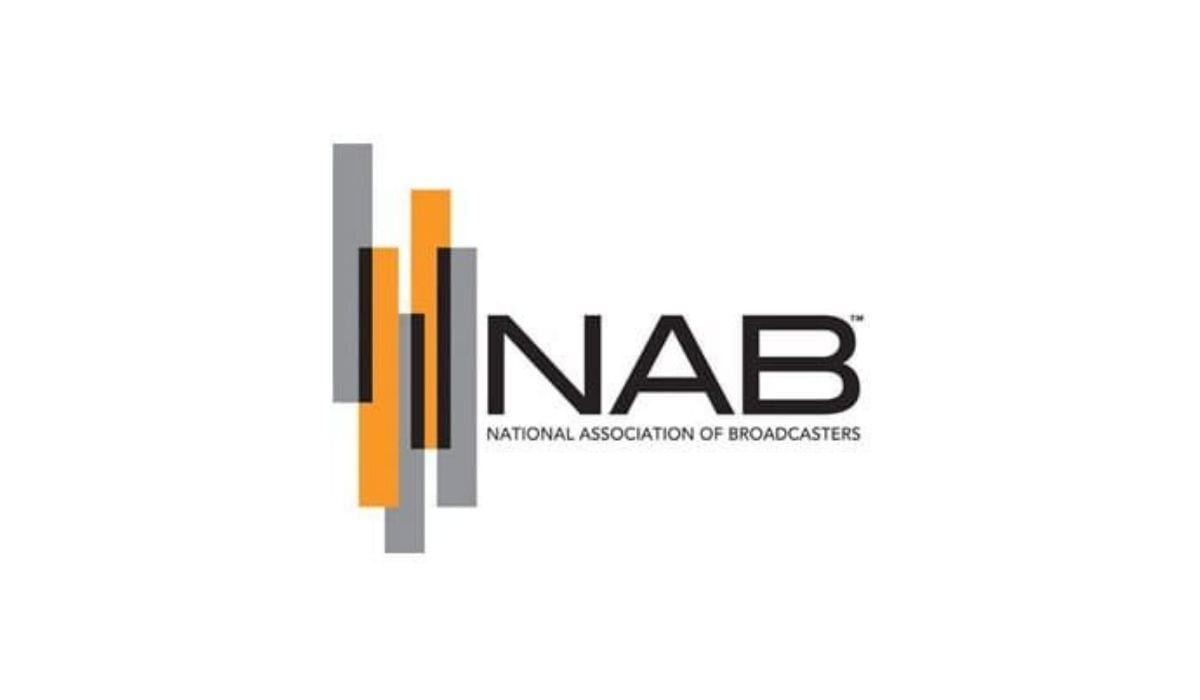 NAB announced last year that it plans to move NAB Show, previously scheduled for April 11–13, to October 9–13, 2021. The association also reported strong early exhibits sales for the October event and announced that other prominent industry events will collocate with NAB Show.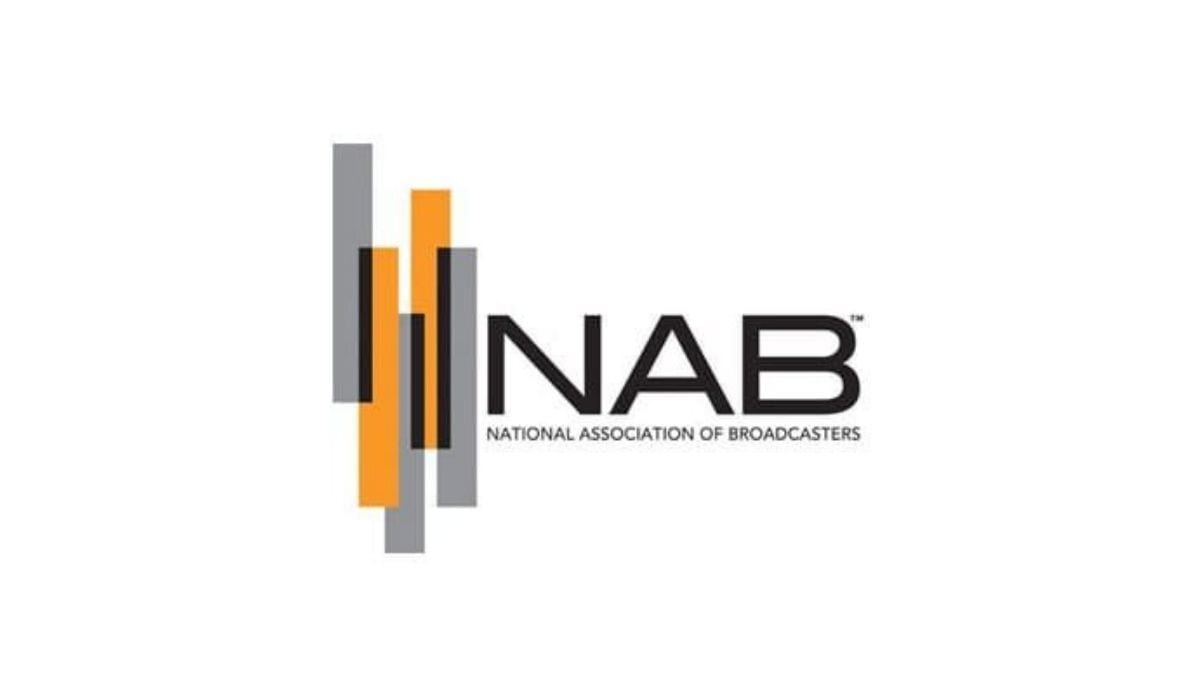 Freeman Event Research surveyed nearly 1,000 previous NAB Show attendees online between November 9–16, 2020 with a margin of error of 3.1 percent. Nearly seven-in-ten reported they expect to attend in-person events when NAB Show is scheduled in October 2021.
Three-in-five say the availability of a COVID-19 vaccine will have the most influence in their decision about whether to attend an in-person event, and 88 percent said they are likely to return once they feel the threat of the virus is mitigated. Since the survey was conducted, multiple COVID-19 vaccines were approved and are now being distributed globally.
Nearly 60 percent of respondents anticipate virtual components will have an increased role in live events and trade shows. Accordingly, NAB Show is launching NAB Amplify, a new online platform designed to connect the NAB Show community year-round, generate meaningful business connections and enhance the execution of live events.
"The Freeman Event Research team has a long, trusted history with NAB Show, providing data driven insights on their attendee sentiment, measuring outcomes for their show community, and most recently working to understand COVID sentiment throughout the last year," said Ken Holsinger, Freeman senior vice president of Data Solutions. "Their commitment to data driven decision-making continues their successful history of building world-class events. They are committed to creating an experience this October that will combine the best of live, in-person events as well as extending their audience reach through new online components."
Various NAB Show stakeholders affirmed the value of NAB Show and the desire to return to in-person trade shows in comments shared with NAB, including:
"The ability to meet with a large number of our current and potential customers is the reason that we return to NAB Show year after year, and that opportunity was sorely missed in 2020. We look forward to once again meeting with our customers face-to-face. There is truly no better way to learn about their goals and deliver solutions that meet their needs," said Ken Frommert, president of Enco.

Nexstar Media Group's Chief Technology Officer Brett Jenkins shared, "There are so many important changes happening right now in our industry. Just think about the regulatory environment, the distribution and consumption of content, and the very fast pace of improving technology. It's critical for our business that we take advantage of the opportunity to stay educated and on top of these issues. I am really looking forward to NAB Show, especially this year as we look to accelerate deployment of Next Gen TV. I love discovering innovations from start-ups in the Futures Park, finding new technology on the exhibit floor, and networking with colleagues and vendors. I'm energized just thinking about the chance to see everyone face-to-face again."

"We value the many opportunities that participating in NAB Show affords us, and we look forward to continuing our partnership," said Bob Caniglia, director of Sales Operations – Americas at Blackmagic Design. "We're excited to reconnect in-person with our customers at NAB Show in October, and we also look forward to meeting new ones."