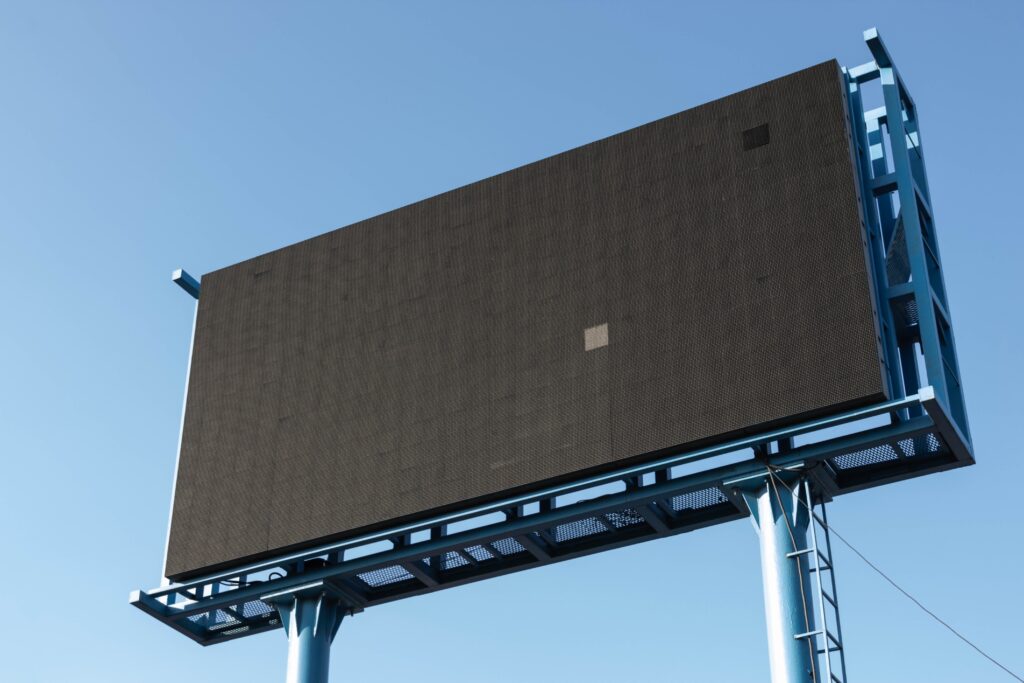 Heroes & Icons, Bounce, Escape, Laugh, Grit, Comet and MeTV. Do you know those TV network brands? You should. Millions of viewers across the U.S. are now watching those networks and their over-the-air brethren on a daily basis, and they are growing fast.
OTT (over-the-top) and CTV (connected TV) may be the buzziest three-letter acronyms in the world of video advertising today, but neither of them have the audience nor ad-load scale that OTA networks are enjoying today. The only difference is that OTA is happening under the radar.
When commercial television took off in the U.S. in the 1940s, it was a pure broadcast service, delivered over the airways from station-owned transmission towers to home- and set-based antennas. Over the succeeding decades, pure broadcast was superseded by cable, satellite and teleco delivery for the vast majority of U.S. homes. At that point, pure OTA delivery became a largely forgotten and ignored portion of the TV ecosystem for many in the ad community.