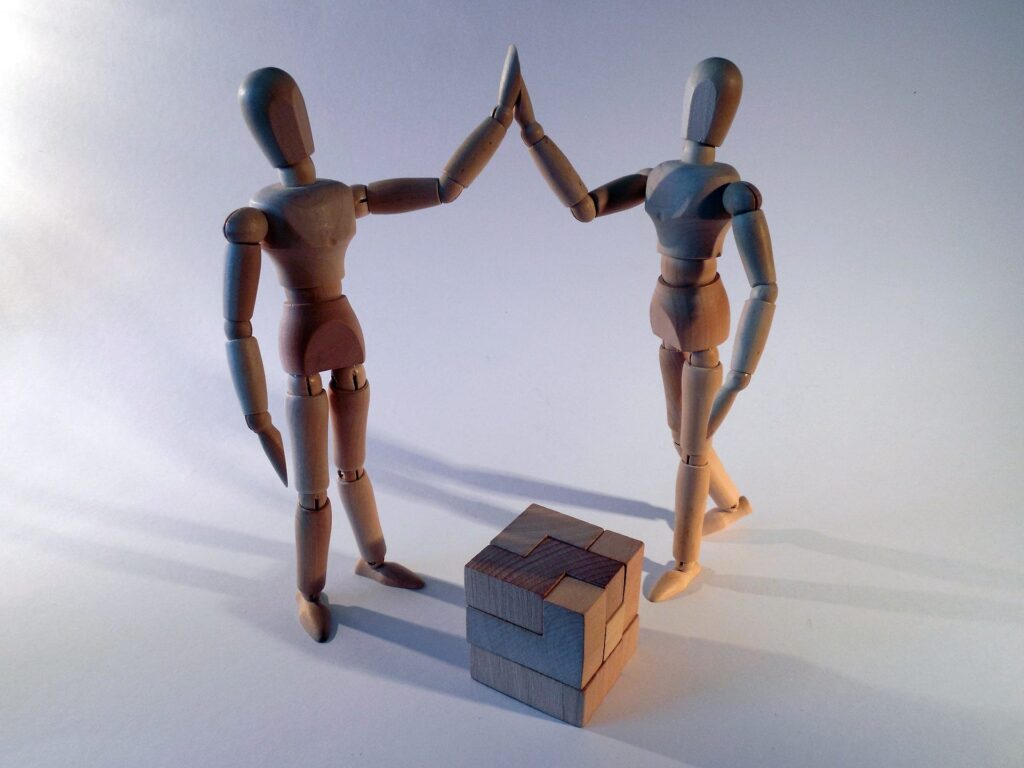 Here's a prediction: Within 15 years, broadcasters will make as much money selling their bits for data distribution as they will for selling commercial ads in TV programs.
How's that for an incentive for broadcasters to begin deploying Next Gen TV (ATSC 3.0) services?
Using the great big IP data pipe that is a Next Gen TV channel, broadcasters will have the flexibility to provide traditional linear TV entertainment and informational programming to both fixed and mobile devices. Plus, they can use their channels for complementary 5G services.
That's right — 5G telecommunications services. Use cases for these new services include: offloading large data files (including video) needed by carriers to cache programming directly on user devices, dramatically improving efficient distribution of data to autonomous driving vehicles and facilitating near-instantaneous needs for IoT devices and telemedicine activities. These are the services that promise to clog the "last mile" to broadband devices without broadcasters' help.