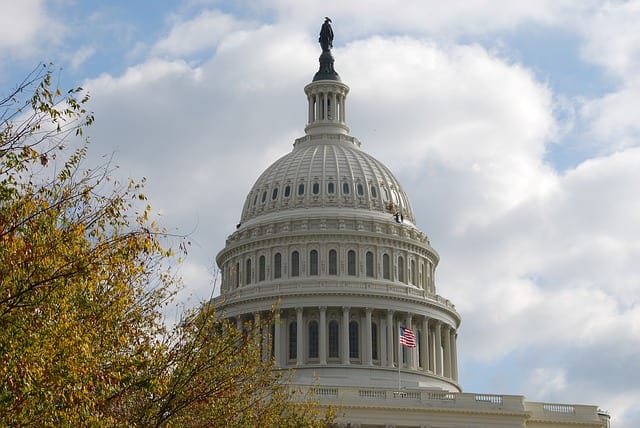 The National Association of Broadcasters told the House Energy & Commerce Committee Tuesday (Dec. 11) that there are already warning signs that more broadcasters will miss their post-auction repack deadlines and the Committee needs to provide significant oversight of the FCC to ensure broadcasters aren't forced off the air for situations beyond their control.
Phase 1 of the repack ended last month, but 11 stations were unable to meet their deadlines. The FCC was able to move them to later phases in the 10-phase process, but NAB said that will be more difficult with Phase II, which ends next April 12, because more station moves are linked—domino-like—with moves of stations in other phases.
That is according to testimony from NAB executive VP of government relations Curtis LeGeyt at a hearing on the FCC's reauthorization legislation, the RAY BAUM'S Act.
From Broadcasting & Cable