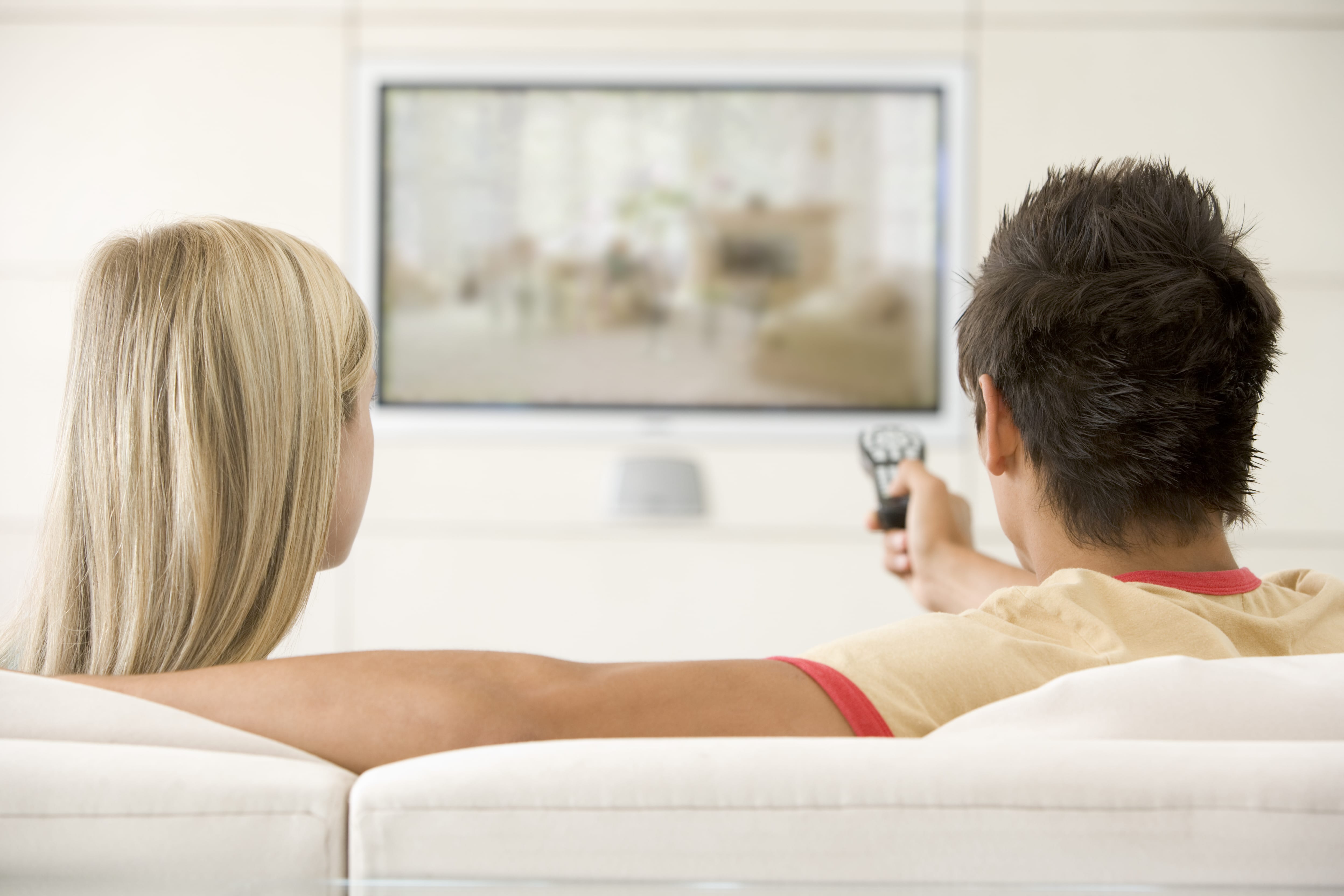 Things are coming swiftly for ATSC 3.0.
While our industry slowly makes the move to IP (slower than most realize), the transition to ATSC 3.0—which combines IP with over-the-air broadcasting—is on the fast track. There are still some issues yet to be resolved (primarily how the repack will affect the rollout and how ATSC 3.0 will be handled by MVPDs); however the standard is pretty much complete, and this year's spring NAB Show will mark its coming-out party.
We're only in March and already 2017 is shaping up to be a momentous year for ATSC 3.0 (also known as "next gen TV"). It started in early January when the first ATSC 3.0-enabled televisions made their debut at CES in Las Vegas. Although they target the Korean market, LG's 4K Ultra HD TVs and large-screen smart TVs will have both ATSC 1.0 and ATSC 3.0 tuners. Later that month, the FCC, under the leadership of new Chairman Ajit Pai, issued its plan for voluntary adoption of the standard, setting in motion the process by which the commission will develop the guidelines for the transition.
After years of neglect (and sometimes outright contempt) from various FCC chairmen, Pai is the commission chief the broadcast industry has been waiting for; his appointment as chairman is perhaps the best news yet for the advancement of next gen TV.