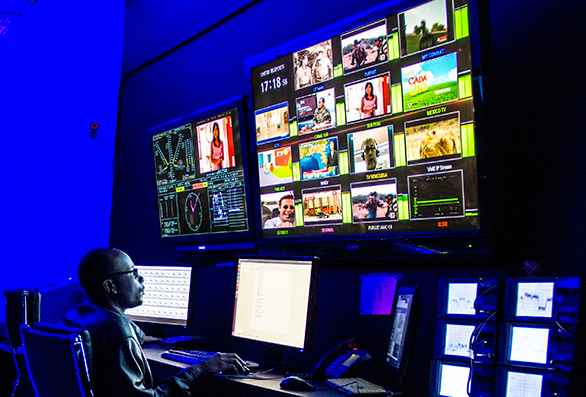 American Classic Entertainment (Ace TV) announces that their network feed is now available for Low Power Television stations. The network which was launched in 2018 features great classic movies and television shows from the past, plus general entertainment programs of today.
Ace TV features television shows that Baby Boomers grew up on and enjoyed for years. The comfortable relationship that viewers had with these past shows can be renewed instantly and offers the opportunity to catch up on many of the episodes not seen by all viewers.
The movie selection has been curated and re-mastered over the past two years to include memorable classics from the Action, Adventure and Western archives. Big stars like John Wayne, Cary Grant, Clark Gable and Gary Cooper are regulars in the daily movie features. Viewers can count on tuning in each day for a new selection like A Farewell to Arms, My Man Godfrey, and McLintock!
For more information on affiliation with American Classic Entertainment contact Ken Clark at [email protected] -Aspen Hill Media Group (954-232-7813) www.AceTelevisionNetwork.com