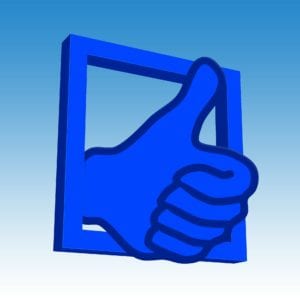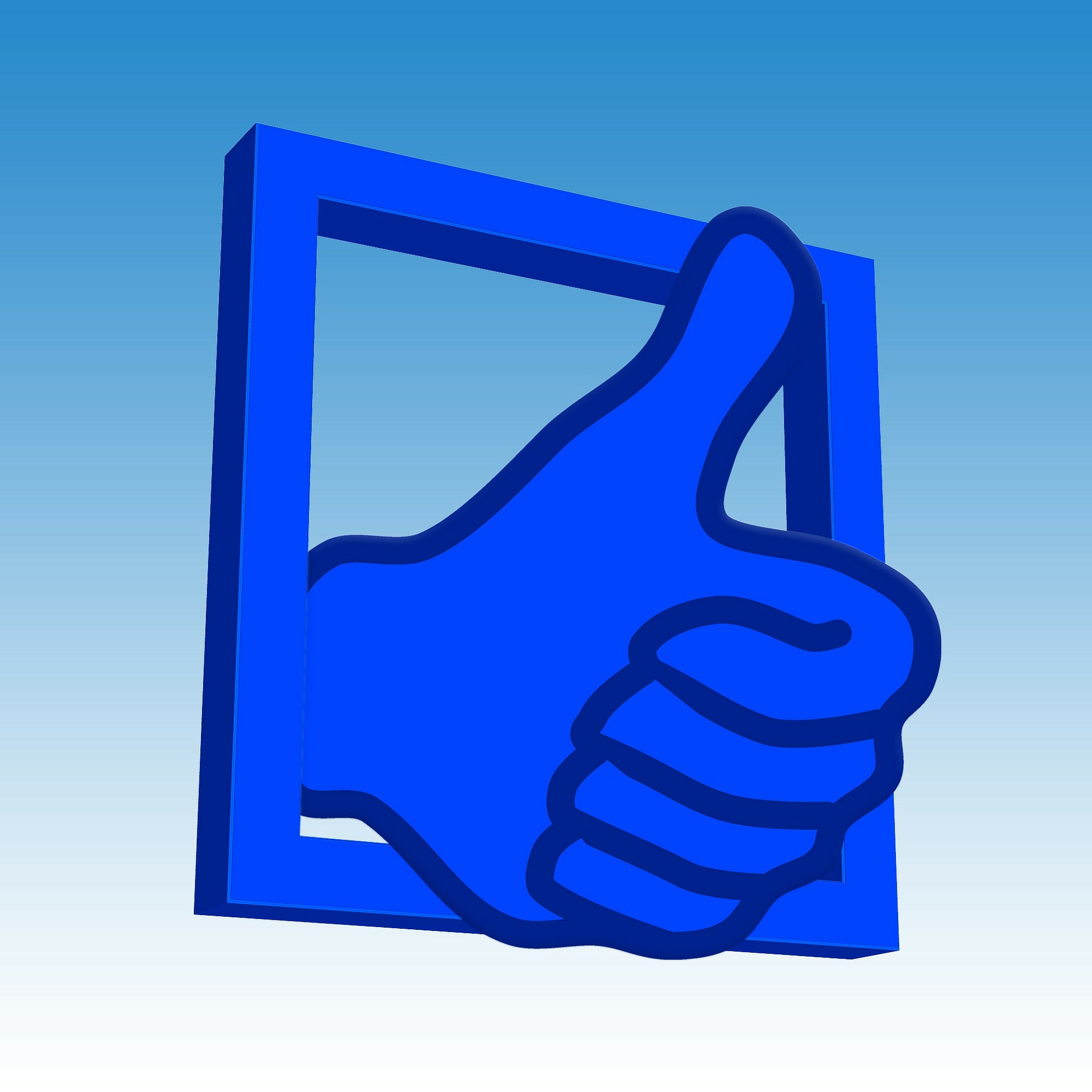 The FCC got some love from Capitol Hill this week over its handling of the post-broadcast incentive auction repack.
That came in an FCC budget hearing Wednesday (April 3) in the House Appropriations Financial Services and General Government Subcommittee.
When the FCC realized the $1.75 billion Congress had allocated to cover those repack expenses, it asked for more. Congress also provided money for low-power TV stations and FM stations whose moving expenses were not initially covered by that fund, money the FCC is coming up with a framework for disbursing money to those LPTVs and FMs.