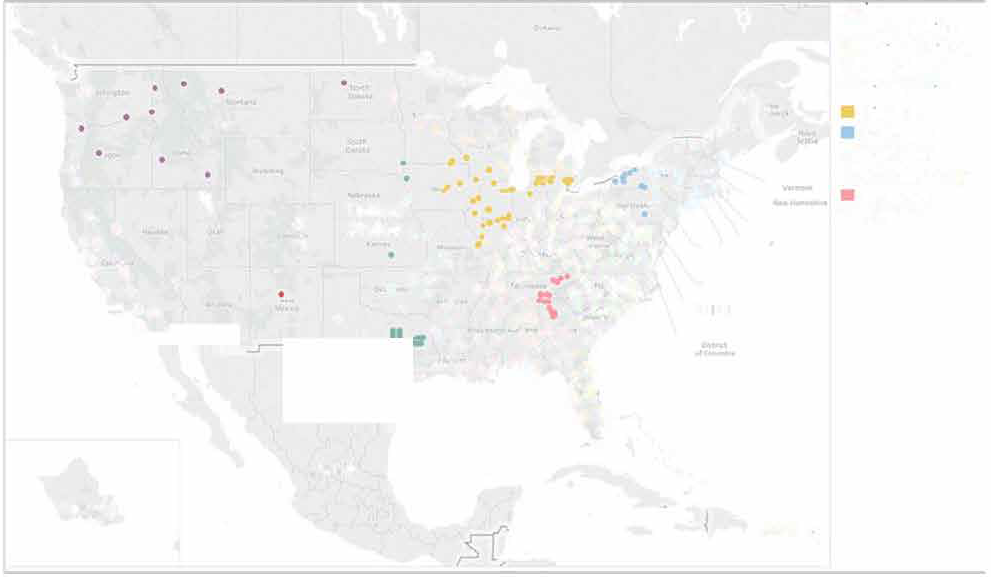 The Incentive Auction Task Force and Media Bureau (the Bureau) announce the
assignment of Regional Coordinators to support broadcast television stations moving to new
channel assignments in the post-incentive auction transition period. The Bureau is committed to
ensuring a smooth and efficient post-auction transition. To enhance its ability to closely monitor
the progress of the repack and to facilitate coordination among stations, each station that will
transition to a new channel has been grouped into one of 10 geographically-based regions.