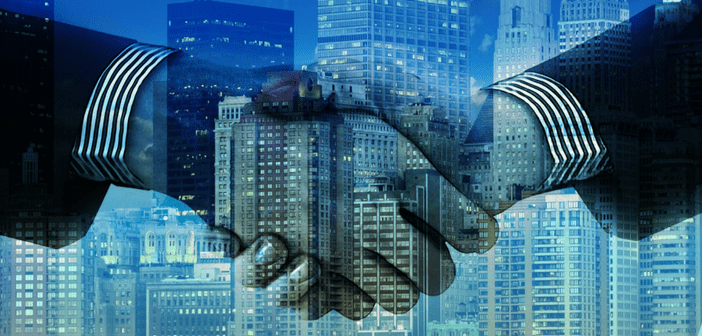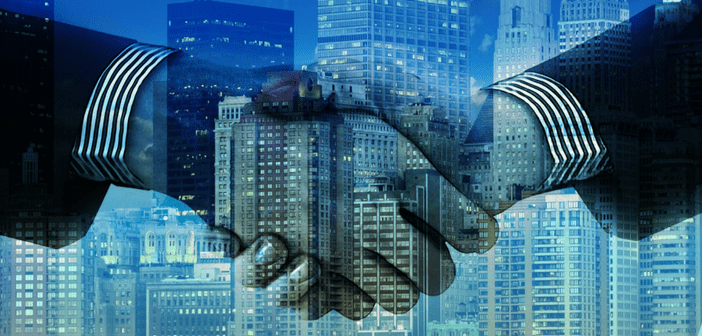 TEGNA this week announced it will acquire Gray Television stations in Toledo, Ohio, and Odessa-Midland, Texas, for $105 million in cash, and E.W. Scripps said it would buy stations in Waco, Texas, and Tallahassee, Fla., from Raycom Media for $55 million.
In June Gray and Raycom announced they were combining their broadcast groups and that as part of the deal Gray would sell WTOL, the CBS affiliate in Toledo, and KWES, the NBC affiliate in Odessa-Midland. TEGNA's acquisition of the stations is contingent on the close of the Gray-Raycom merger, TEGNA said.
E.W. Scripps is buying Raycom's KXXV/KRHD in Waco and WTXL in Tallahassee, which also are being divested as part of the merger. The stations are ABC affiliates.
From TvTechnology.com