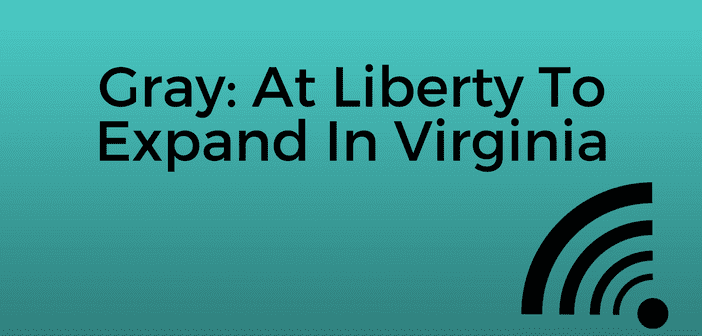 There are definitely no grey skies in Roanoke, Va., today: It's sunny and 73, and Tuesday's high temperature will reach the mid-80s.
Concurrently, it is highly likely that all in Gray Television's C-Suite have a sunny disposition about themselves to start the week.
The owner of more than 100 television stations across 57 television markets has just added to its stable via a purchase and a long-term shared services agreement.
From Rbr.com