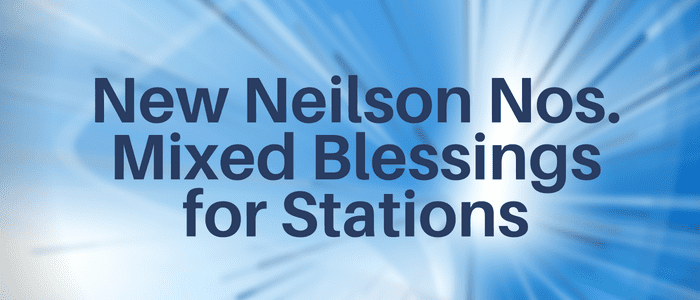 Finally making good on a promise it made a decade ago, Nielsen will replace its long-reviled diaries in the 140 smallest markets next month with a new paperless system that draws viewing data from a variety of electronic sources.
And based on preliminary ratings from 51 markets from last November, the system should give a boost to the ad sales of TV stations, but an even bigger one to cable channels.
"Local broadcast has been suffering from a disadvantage, vis a vis national and digital media, for a long time," says Stacey Schulman, Katz Media Group's executive vice president of strategy and analytics.
The higher ratings and stability of the new Nielsen data could help turn that around, she says.
From TVNewsCheck.com