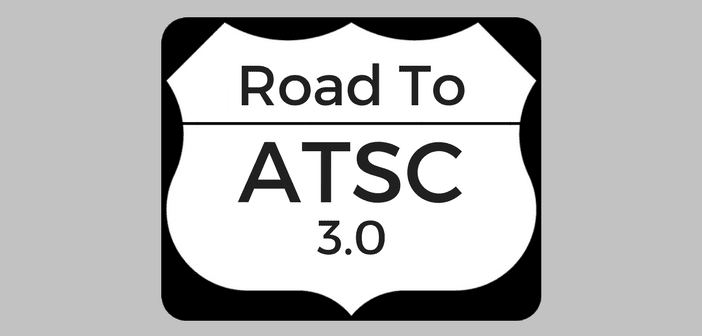 WASHINGTON—NAB CTO Sam Matheny will deliver the opening keynote of the Advanced Television Systems Committee 2018 Next-Gen TV Conference, May 23-24 in Washington, D.C., at the Ronald Reagan Building.
Following Matheny's opening of the "Road to ATSC 3.0" conference, there will be reports on Next-Gen TV deployments in various U.S. cities, including Phoenix, Raleigh, N.C., Dallas, Cleveland and East Lansing, Mich., ATSC said today in announcing the conference agenda.
Other agenda items on the opening day include a report on the successful launch of ATSC 3.0 in South Korea and updates on the Advanced Emergency Alerting, Personalization and Interactivity and Conformance Implementation Teams.
From TvTechnology.com