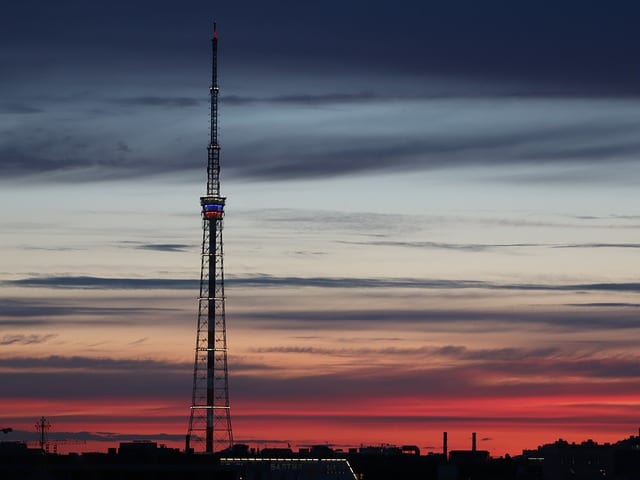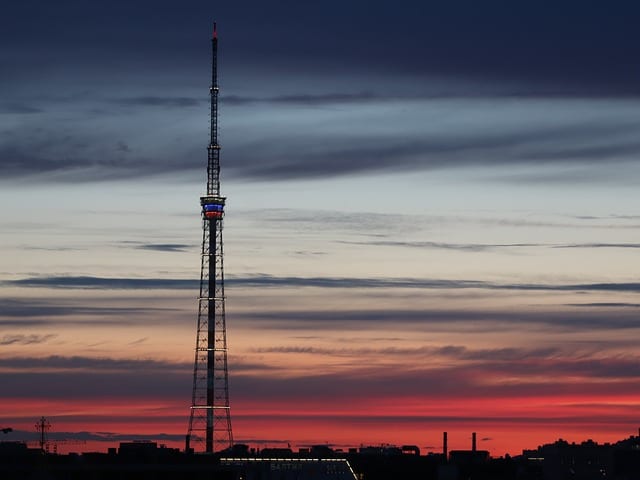 WASHINGTON—The FCC will begin accepting licensing applications for Next-Gen TV service via its Licensing and Management System (LMS) on May 28.
The announcement comes following the commission's completion of a revision to its Form 2100 and changes to LMS to deal with updates to accommodate ATSC 3.0 license applications.
The application must be filed by all full- and low-power TV stations, Class A and TV translator stations –except for licensed channel sharing stations—that intend to transmit 3.0.
Stations currently on air with 3.0 service are operating under Experimental Special Temporary Authority granted by the agency.