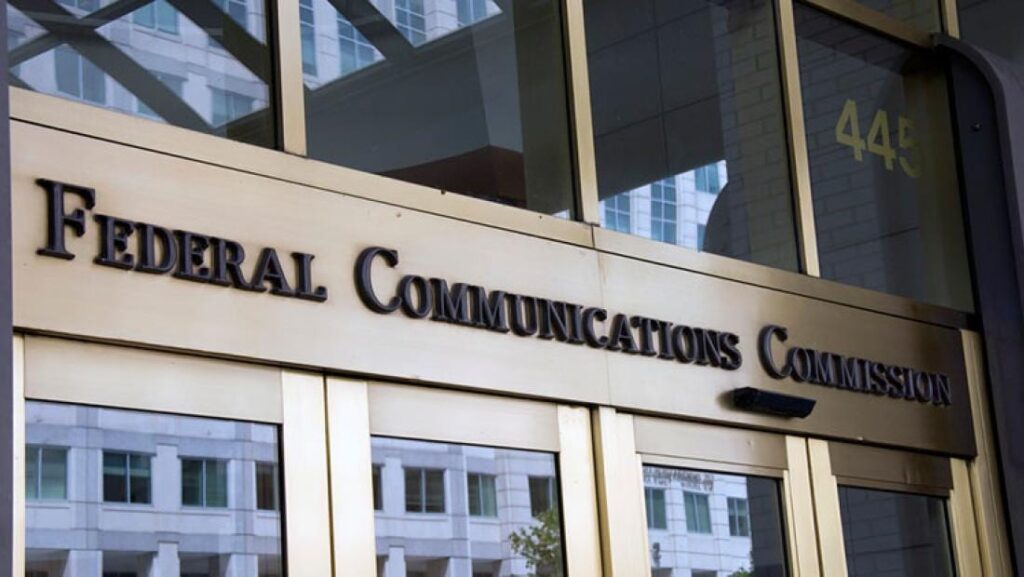 WASHINGTON—Good news for full-power and Class-A TV stations, ditto MVPDs. The Federal Communications Commission's Media Bureau and Incentive Auction Task Force on Monday announced a further allocation of $742 million for reimbursement of eligible TV spectrum repack expenses.
The allocation brings the amount currently available for eligible entities to $1.742 billion, which represents about 92.5 percent of verified cost estimates at the moment, according to the announcement. However, the agency said that 100 percent of individual invoices for approved expenses are being paid "up to the total amount of the station or MVPD's allocation."
The public notice announcing the latest allocation laid out the history of the payments and the caution with which the fund administrator has acted to stay within the $1.75 billion originally allocated by Congress for repack expenses.
From TvTechnology.com