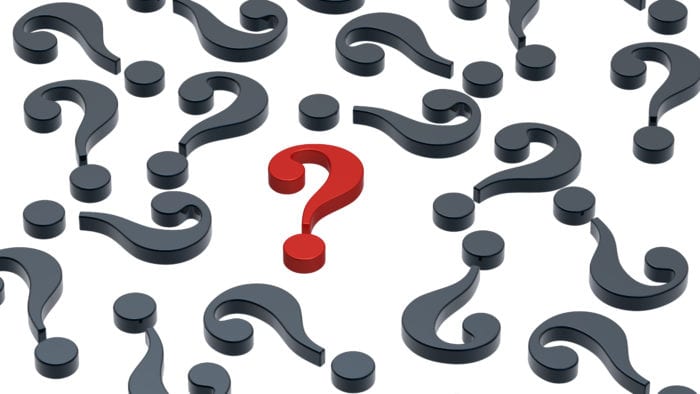 From Doug Thompson, ATBA Board Member
Well, there is good news and sort of bad news for the LPTV industry. Congress has passed a bill to allow LPTV station $150 million in refund money for their repacked stations. That's the good news. The sort of bad news is the rules for getting that money have not been written and may not be completed until toward the end of this year. So, when you get your new channel and are all ready to buy your new equipment, say in July, you will have to wait another six months to get any kind of refund.
We have not been told who can get a refund, but it has been strongly hinted that only existing stations who must change channels will be affected. If that's true, then about 1700 stations would benefit. The easy part is dividing the money. $150 million divided by 1700 is $88.235.29. As with anything FCC related, that would be too easy. Right now, we think stations will get between $50,000 and $75,000 each depending on their purchases and their refunds cannot exceed their purchase. And we think they may include existing stations who got to stay on channel as well.
One hang-up will be ATSC 3.0. If you want to go to the new standard, and the FCC says you can, you will need additional equipment at your head-end that will cost between $50,000 and $100,000. That will be a stop light for some who thought about going into ATSC 3.0 right away. But this equipment is necessary to use ATSC 3.0 the way it is intended to be used. The good news is as ATSC 3.0 matures, that equipment price will lower. So how long does the refund money hold out?
Right now, there are far more questions than answers for refund money. But we view that as a good thing. At the beginning of the year, we were on our own with no money to help us out at all. ATBA worked with Congress to pass this bill quickly and once they saw what we saw, it went smoothly. LPTV has an important place in television and now we are going for Permanence. That means once you get your new channel, or your CP built, you'll get to keep it without fear of another spectrum grab by the Government.
So, we are happy to wait for the rules to be written for getting our refund. And we will work hard to get permanence going forward. In the meantime, please join ATBA and help us fight that fight and win.