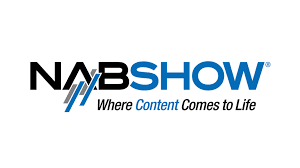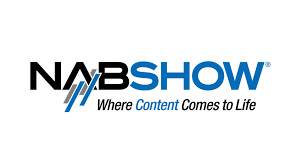 Gary Cocola, Chairman/CEO of Cocola Broadcasting Companies, Perry Priestly, CEO/CSO of Broadcast Electronics, and Joonyoung Park, VP and Fellow at DigiCAP, will be speaking at NAB's BEITC ATSC 3.0 Academy session at the NAB Show in Las Vegas that will take place from Saturday, April 18, 2020, to Wednesday, April 22, 2020.
Cocola, Priestley, and Park will describe a 3-step plan that will lead to this new phase of entrepreneurial growth. The plan will include a review of ATSC 3.0 LPTV and home gateway technology, how the aforementioned technologies can collaborate to produce new local spectrum services, and new services LPTV broadcasters can offer media companies.
The new services that LPTV broadcasters can offer are extending local radio service into the home, extending TV service, broadcast program enhancements, enhancing Nielsen measurements ATSC 1.0 channels, as well as ATSC 3.0 clock starter service for hi-power TV stations.
The session will take place at the NAB Show on Monday, April 20, 2020, between 3:20 p.m. and 4:20 p.m. The session will repeat a total of 3 times in room N260 LVCC at the Las Vegas Convention Center.