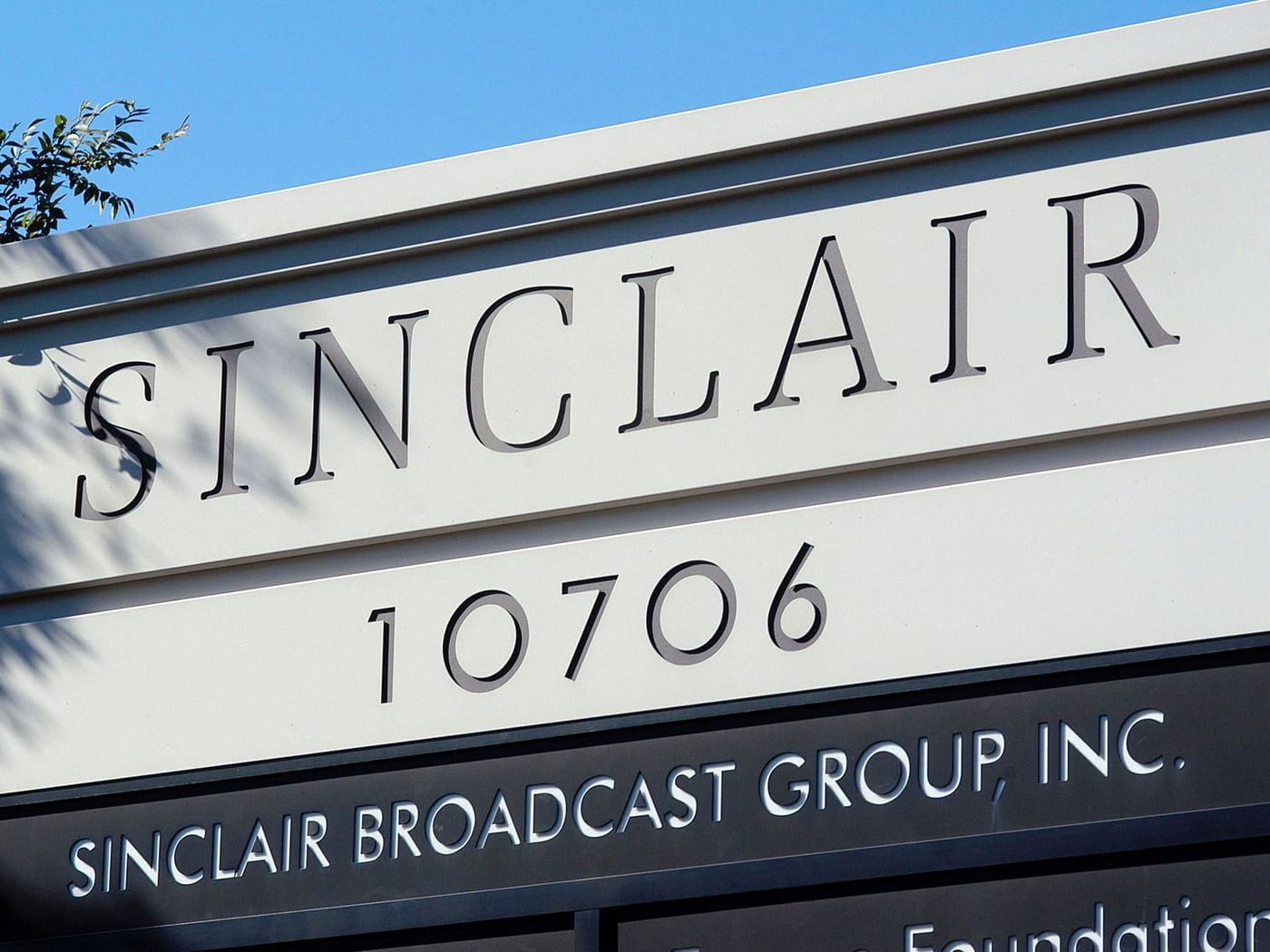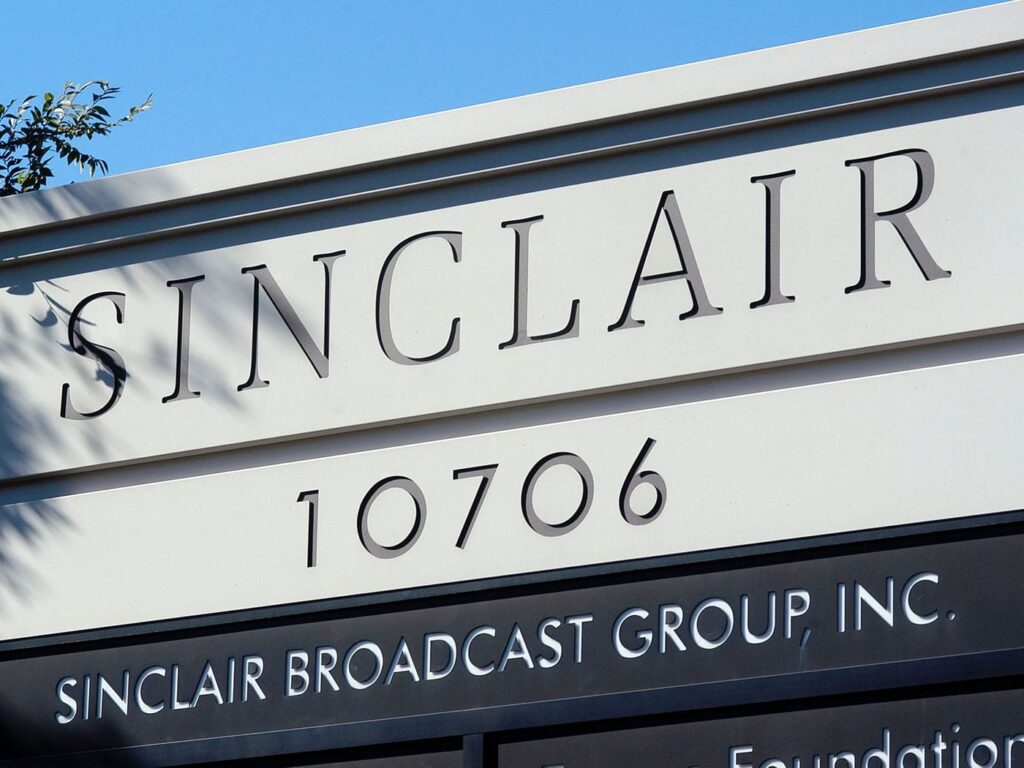 Sinclair owns/operates or provides services to more than 191 television stations in 89 markets, as well as owns and/or operates 23 regional sports network (RSN) brands. STIRR, which allows consumers to access live simulcasts of local Sinclair networks, is a welcome addition. The streaming service has already reached more than 1.3 million downloads since its January 2019 launch. Additionally, STIRR is up to 70 linear streaming channels, with average session times of 53 minutes and over 60 minutes on connected TV devices.
The service also includes the STIRR City channel, a direct-to-OTT TV station. It offers a foundation of three to six hours of live local news, powered by the sister Sinclair station in the market, and provides TV shows, off-net programming, and movies. Including the STIRR City channels, there are currently 144 linear services available to audiences across the country.
Adam Ware, general manager of Sinclair Broadcast Group/STIRR, and Rob Weisbord, chief revenue officer of Sinclair Broadcast Group, shared their strategy for STIRR in an interview with the iTV Doctor himself, Rick Howe, closing out the Streaming Video track of New York City Television Week 2019.
According to Ware, the core strategy for STIRR is to own fandom. "A fan of news. A fan of sports. That's [who has] connected on the platform first," Ware said. "Fans of sci-fi and anime are also connecting."