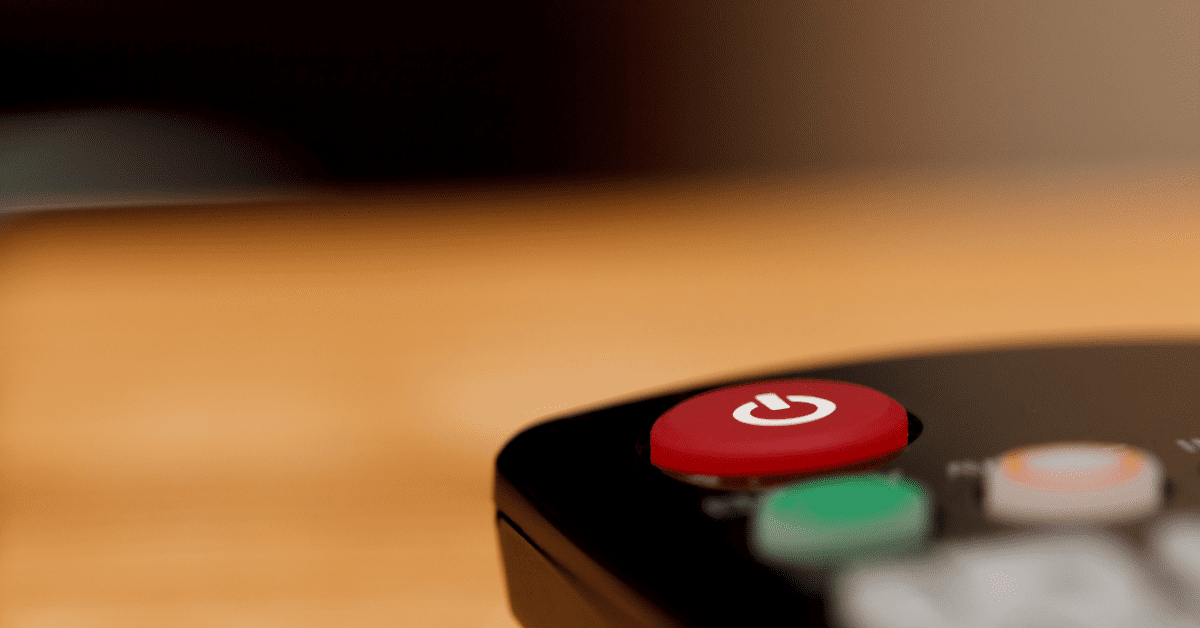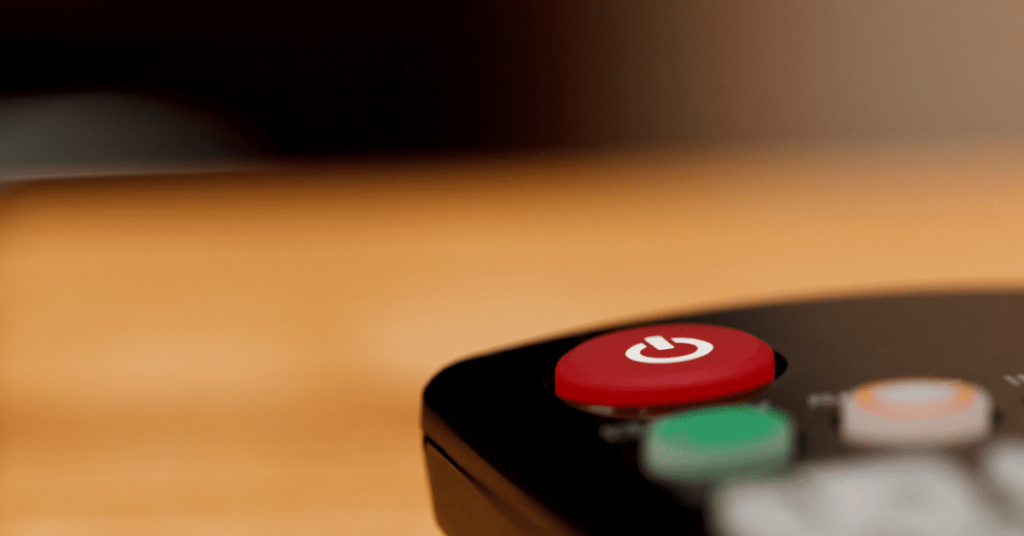 Television viewing is now much more than something that needs just a TV antenna or cable line. Over the past two decades, viewers have enjoyed a plethora of new viewing options, from satellites to streaming and new services that take advantage of better connections that can deliver more choice and control.
The original ATSC Standard was set in 1995, before the availability of DVD players (not to mention Blu-Ray). The iPod wouldn't even be a reality for another six years. And the DVB-T standard dates from about the same time period. DVB-T2 was a huge improvement, but that 10-year-old technology dates from the era of the iPhone3.
Meanwhile, Moore's Law has been chugging away each year reducing chip cost by half (or doubling capacity), mobile broadband penetration has exploded and Internet Protocol (IP) has taken over as the de facto language of the communications world.
The broadcast industry's response to this rapid pace of technological change is the new ATSC 3.0 standard, now literally the best in the world.