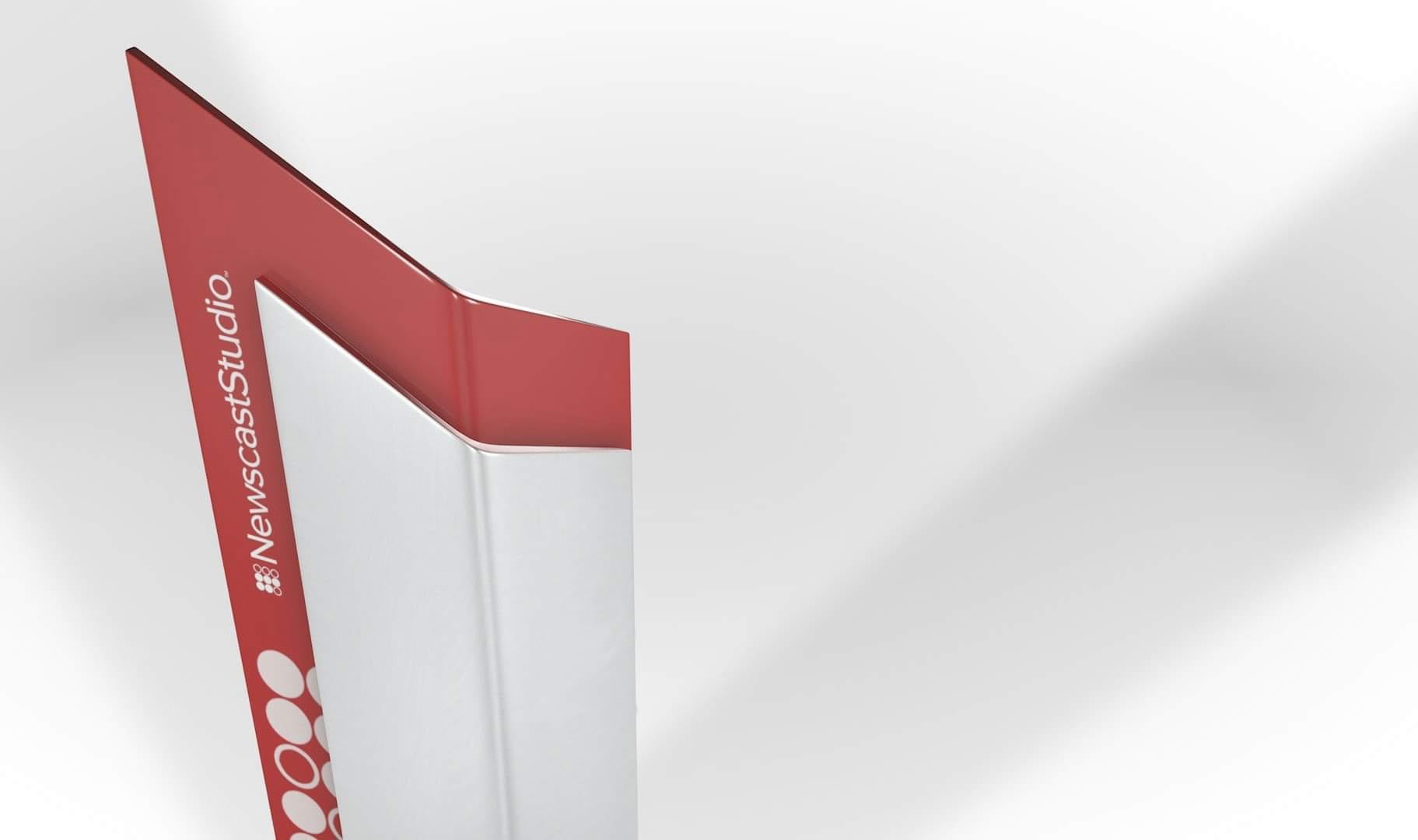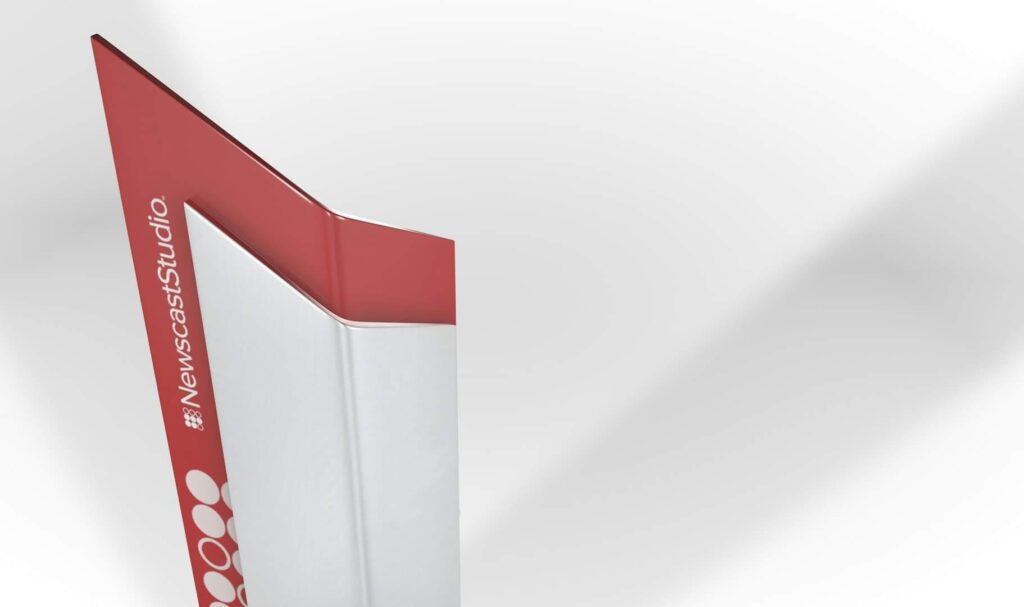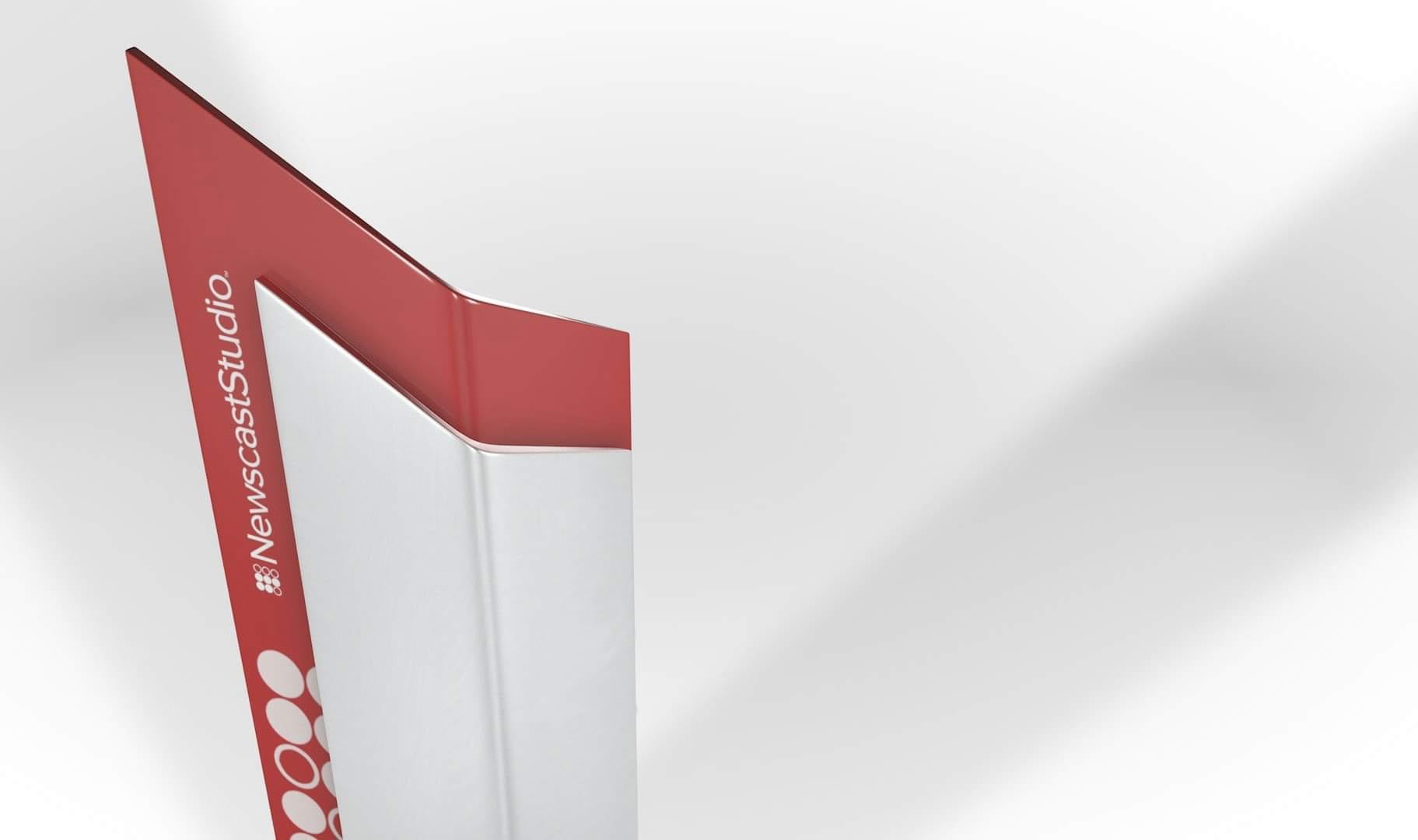 ATBA member Eric Wotila of MI News 26 received the 2018 Channel ID and Branding award presented by NewscastStudio on June 17, 2019.
"This award is quite a prestigious award," said Eric Wotila, President of NewsNet, a twenty-four news network focused on presenting headlines without opinion or speculation. Newsnet also offers both over-the-air and streaming options. Wotila also launched MI News 26 in 2011, a low-power station which broadcasts local news and classic TV shows in northern Michigan.
"We were up against many national networks and for our LPTV station to win is absolutely thrilling," said Wotila.
The Broadcast Production Awards' purpose is to acknowledge those behind-the-scenes in broadcasting. In previous years, the awards focused solely on Set and Lighting Design, but this year more categories were added to successfully fulfill their purpose.
The categories for this year's awards included Set of the Year, Lighting Design, Branding and Motion Design, Music, and Production, which were judged by industry professionals.